CIRCLEVILLE – Yes tonight December 13 from the hours of 8 pm to early mornings of the 14th the sky will be filled with the Geminids Meteor shower. Peak times will be around 12-1am. Get somewhere dark where you can clearly see the sky, bundle up well and look up.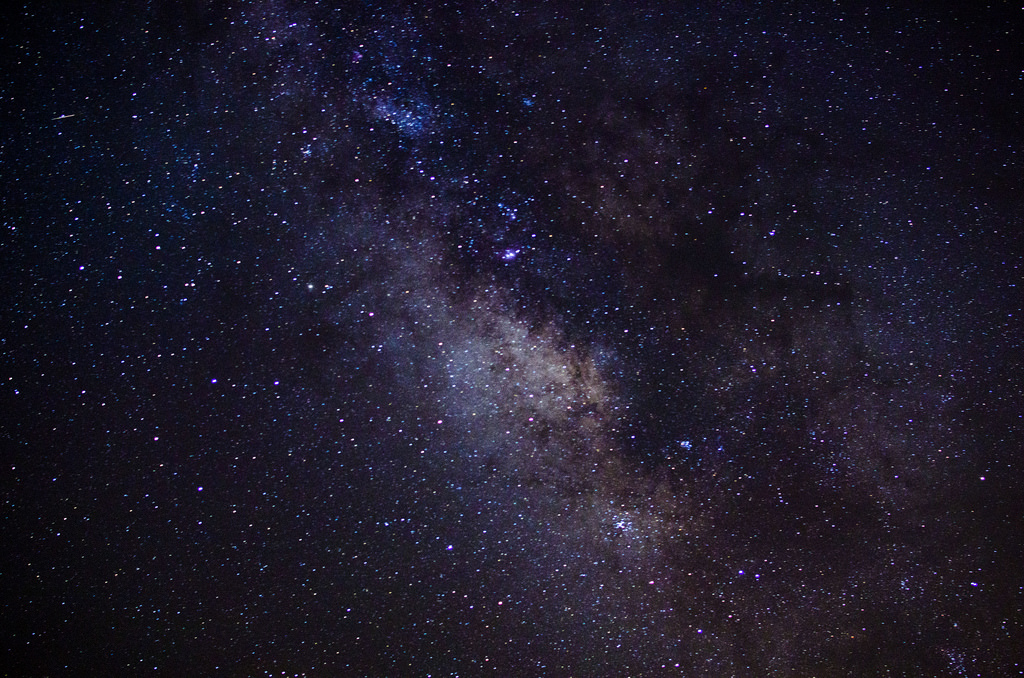 The Geminid meteor shower is annual and comes back every December. It is considered as the most impressive of the year. Expected to reach a peak of one meteor per minute between the hours of 12-4 am.
- Advertisement -
These meteor showers can be seen with the naked eye you do not need binoculars or a telescope.