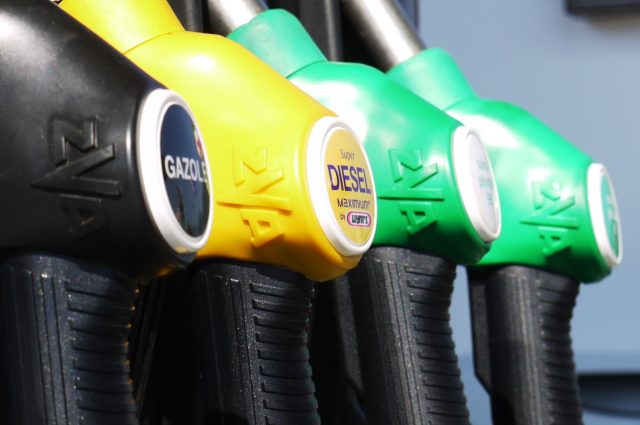 US – Gas prices have come way down since the 4th of July by almost a dollar but they are still over what they were this time last year.
According to AAA.com gas prices in the US are 3.796, which is above the 3.64 average in Ohio. Over the past several months gas prices have trended downwards from the peaks in June and July, but in 2021 Labor Day gas was 3.11 Nationwide .60 cents cheaper still.
According to GasBuddy gasoline demand has affected gas prices across the nation, and continue to push gas demand down at the end of summer.
"It was a dizzying time as gas prices surged ahead of summer, which caused many Americans to re-think their summer travel plans, only for the longest decline in gas prices since the pandemic to start providing meaningful relief," said Patrick De Haan, head of petroleum analysis for GasBuddy. "As the sun sets on summer, gas prices are in far more familiar territory and could continue to decline well into fall, barring major disruptions from hurricanes and the likes." <
Hocking County is lowest in the area of gas prices pushing a 3.54 per gallon price tag, followed by Pickaway at 3.61 per gallon. Speedway on North Court street is where you can find the cheapest gas in the area at 3.47 per gallon over 10 cents cheaper than others.