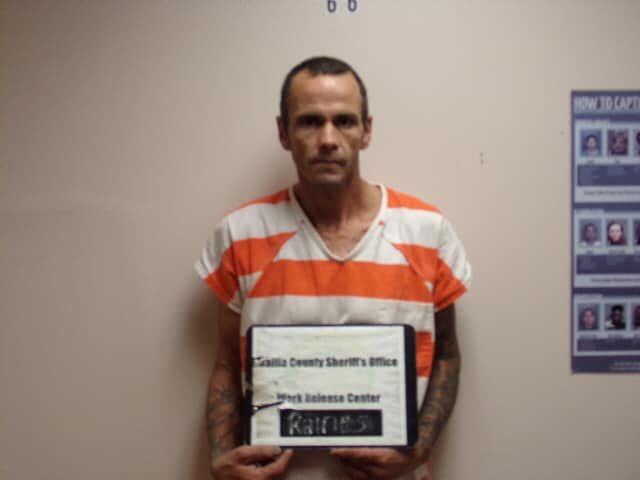 Gallia – Gallia Sheriff is reporting a escaped inmate that walked off a work release in Cheshire Ohio, and never returned.
A work release is granted for a trusted or can be sufficiently monitored inmate to leave prison work and then return to prison after shift is complete.
The male, James Raines, age 41, is 6'02 tall and weighs approximately 130 pounds and has brown hair and brown eyes.
Raines was being held at the Work Release Center for charge of driving under suspension.
If you see Raines please contact police immediately.