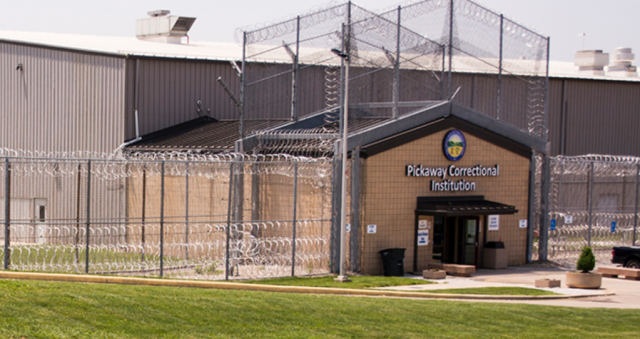 COLUMBUS – The State Controlling Board approved a request made by the Ohio Department of Rehabilitation and Correction to provide necessary medical supplies to the Frazier Health Center in Pickaway Correctional Institution, State Representative Mark Johnson (R-Chillicothe) announced.
"I'm grateful to the ODRC for making the request and to the Controlling Board for granting approval," said Johnson. "I understand that Frazier Health Center is still battling cost increases due to Covid-19, we must ensure that the providers there have everything they need to give the appropriate care."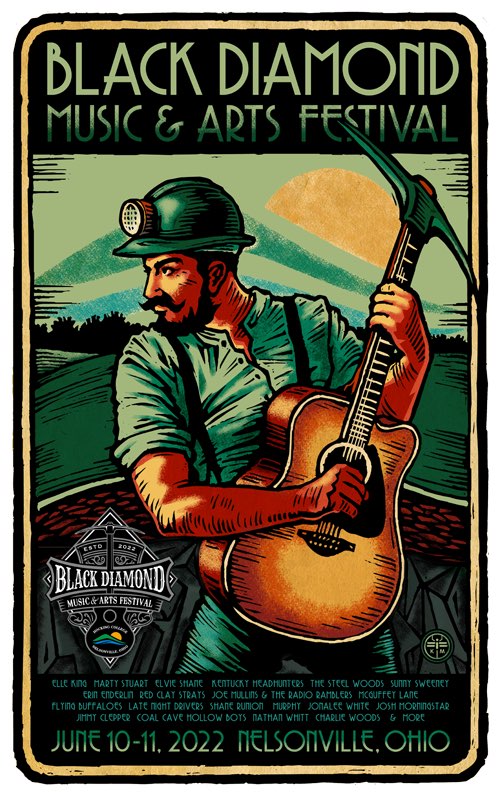 Critical supplies and equipment needed by the Health Center include liquid medical oxygen and the maintenance of its current dialysis machines.
The dialysis unit currently serves 71 patients and is open 6 days a week. With a high demand to meet, Frazier Health Center must restock its supply of oxygen despite costs that continue to rise. In addition to challenges posed by the price of liquid oxygen, the Center's dialysis machines are of a particular brand and software that limits maintenance coverage to that of Baxter Health Care Corporation. The funding from the Controlling Board will make it possible to amend the contract with Baxter Health Care Corporation and maintain the dialysis machines to serve patients.
PCI opened in 1984 and serves as a Security Level 1, 2 and 3 facility. The Frazier Health Center is the skilled inpatient nursing facility that treats PCI's incarcerate patients.
The next Controlling Board meeting is scheduled for May 9