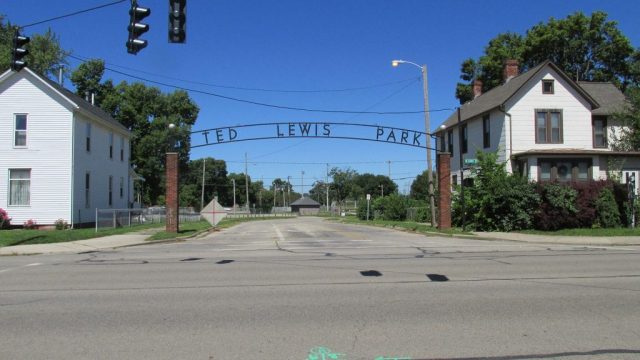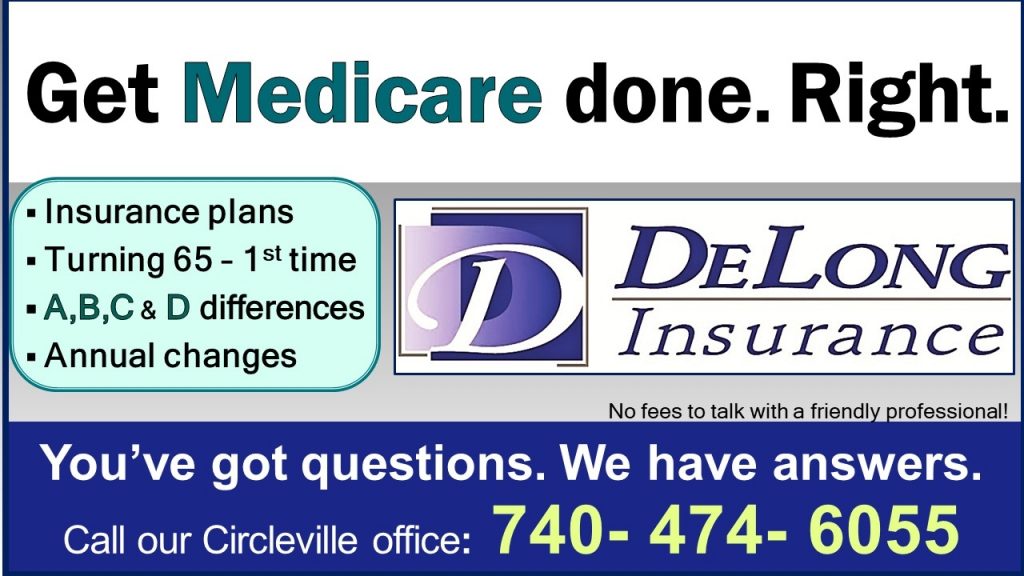 PICKAWAY – Over a series of meetings The Friends of Ted Lewis Park have argued in Council and During Long Range meetings that they would like to put Basketball Courts back into the park, but they have run into some pushback from some because it was not in the plans.
A little history will help clear up where both sides are.  In 2015 City Council passed a plan to redo Ted Lewis Park.  Nothing was done for a number of years.  During those years the park fell into further decline.  Back then the basketball courts were located behind the homes facing Court St.  Due to the closeness of the courts and the awful conditions of the park, the courts became a problem with noise and drugs. During the planning of the park a poll was released to the City of Circleville and when it returned basketball courts were not on the top of the list, in fact they were more to the bottom.
Friends of Ted Lewis Park have said in the meeting, "That is the past., jump forward to today." The group argues that now that Phase One has been completed on the park, an ADA-approved playground, a splash pad, a small shelter, and new restrooms.  Security cameras have been added to this area as well.  These improvements are located where the basketball courts were originally. An area in the very back of the park by the creek where the weeds and overbrush are removed would be perfect for basketball courts.
"This would remove it from the noise issues and would have security cameras to keep issues from becoming a problem or at least handled quickly. We have checked with cities surrounding Circleville and they all have basketball courts in their city parks  These courts help our teens and older citizens to have something to do.  This can in fact help from having drug issues.  Phase one is finished and it speaks to fun for young people.  We need places for our teens to play.  Being busy has been proven to reduce crime and drug use.  We will continue to ask the Council for help to make this a reality."
Recently Circleville City Council approved the lease to purchase another park located on East Corwin Street in the location of Everts Hill and has approved a basketball court for this location.
"We are excited and happy this was approved.  However, it does beg the question why cant we have one at Ted Lewis.   There has been some conversation about doing a poll to get public input.  This was not done for the new park courts and would be another poor use of public funds," said Friends.   
How do you stand, would you like to see basketball courts in Ted Lewis or, do you think the cities plans are correct?