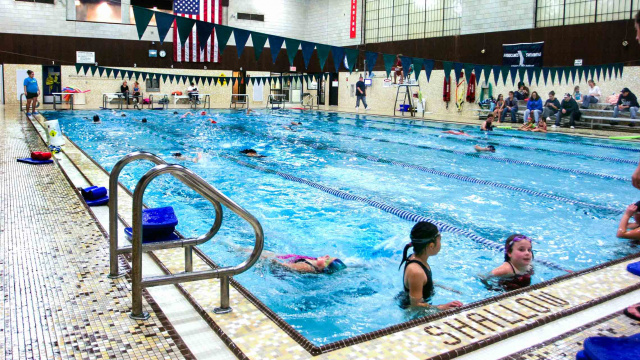 CIRCLEVILLE – It is no secret how people have felt about losing the public pool last year at Ted Lewis Park. Having "nothing for kids to do in Circleville is a usual complaint heard online and locally. Foundations4Youth recently opened up a youth center on Tuesday nights to fight that cause, offering free food, free events, and free transportation. They promised that this was just the beginning. Located at 457 East Ohio Street, the center has seen record weekly kiddos. According to Sgt., Hafey of the Circleville Police Department average attendance is 100-150 kids a week.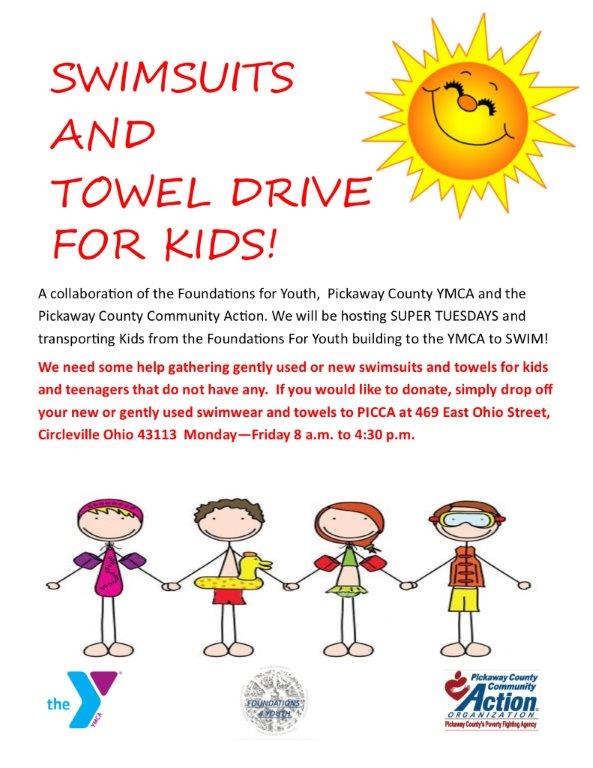 "This past fall, leaders from the Pickaway County Area Recovery Services (PARS), Circleville City Schools and the Circleville Police Department have held discussions on how to create more opportunity to impact the lives of Circleville youth," said Circleville Chief of Police Shawn Baer.
Community organizations from Pizza places to Circleville City Schools have given donations to Foundations4youth and have shown the residents of Circleville that they also, "want something for kids."
YMCA of Circleville has now jumped into the mix of supporters of this cause, a collaboration between YMCA, Circleville Police Department, and PICCA Pickaway County Community Action have now created a "Super Tuesday" claiming Tuesdays are now the best day of the week! The new Foundations4youth super tuesday offers:
11 a.m PICCA bus picks up children outside Foundations4Youth building on Ohio Street
11:30 to 3:30 Children go the the YMCA for a free lunch, swimming, and other supervised activities and a snack.
3:30 to 8pm Children are transported back to Foundations4Youth for more activities and free dinner meal, free games, and free fun.