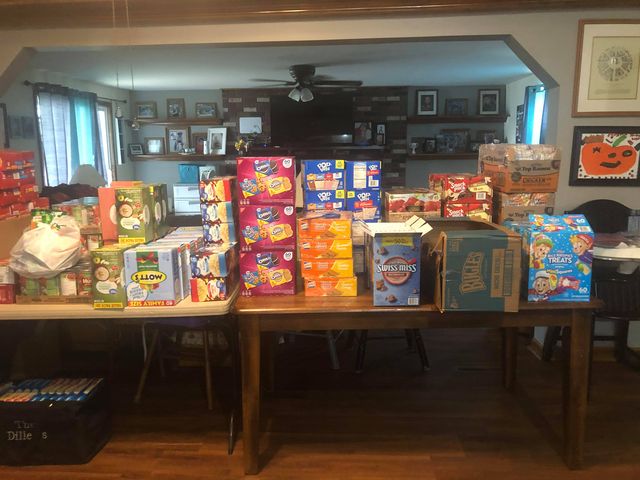 PICKAWAY – Three local groups have joined together in a large giveaway of food, warm clothing, and toys at one location on Monday
The foundation4youth, Circleville ABC CLUB, Believe in Fitness, and WES banko are hosting the giveaway at the Believe in Fitness location at 121 East Franklin street on Monday, December 21 from 5:30 pm to 8 pm.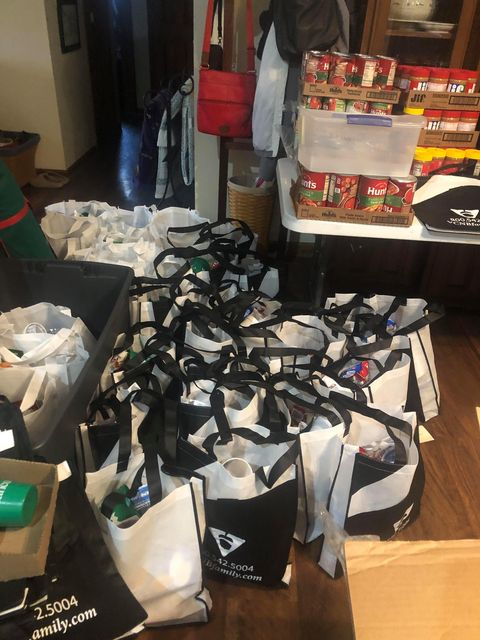 "We have 200 bags of food, toddler to adult coats and winter wear like gloves, hats, mittens. We have stuff animals and books to give away also," said representative Carrie Carver, "The first 150 kids will get a brand new blanket if they want it also."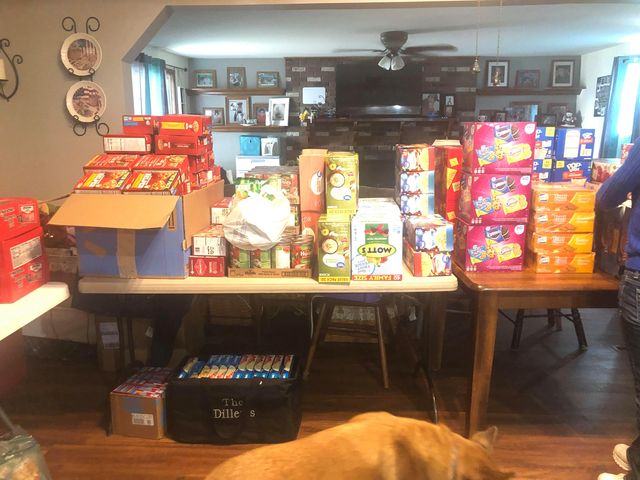 A special appearance of the Grinch will also take place to entertain the kids.
"Only thing we ask is that everyone wear masks during the pick up."
All people are welcome from the Pickaway county area.