ROSS – Area families have something new to discover in Ross county area the Storybook trail.
The Storybook Trail is a ODNR event that present children's books in a series of child-height panels to blend the fun of outdoor exploration with reading.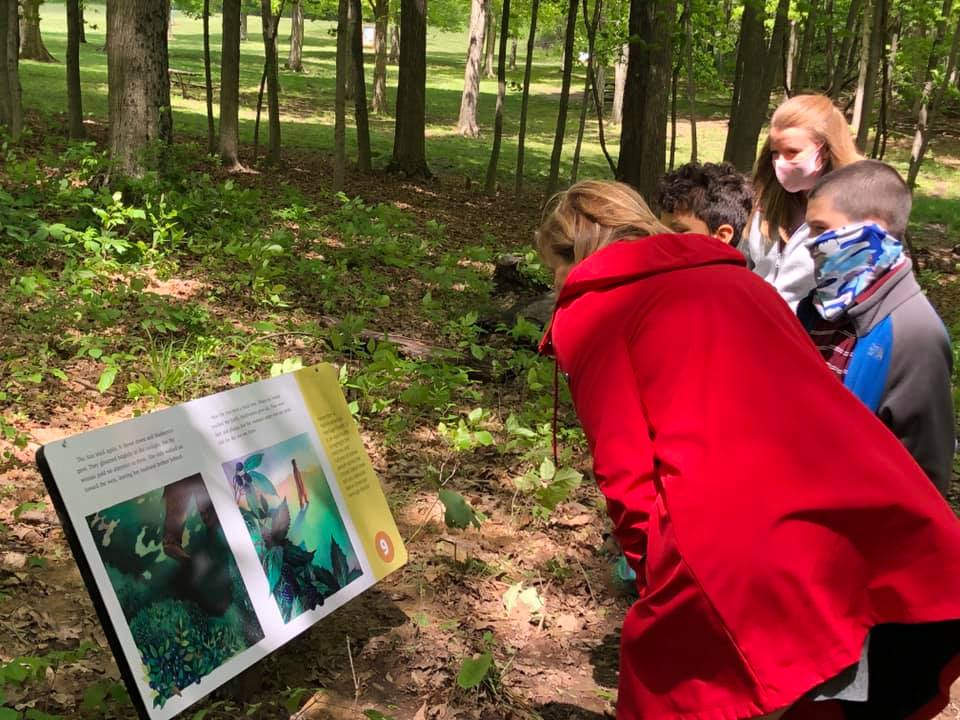 "Visiting a Storybook Trail is a great opportunity for families to enjoy learning in the outdoors together," said ODNR Director Mary Mertz. "Kids of all ages will find fun and interactive ways to engage with these stories all while discovering more about conservation and the natural world."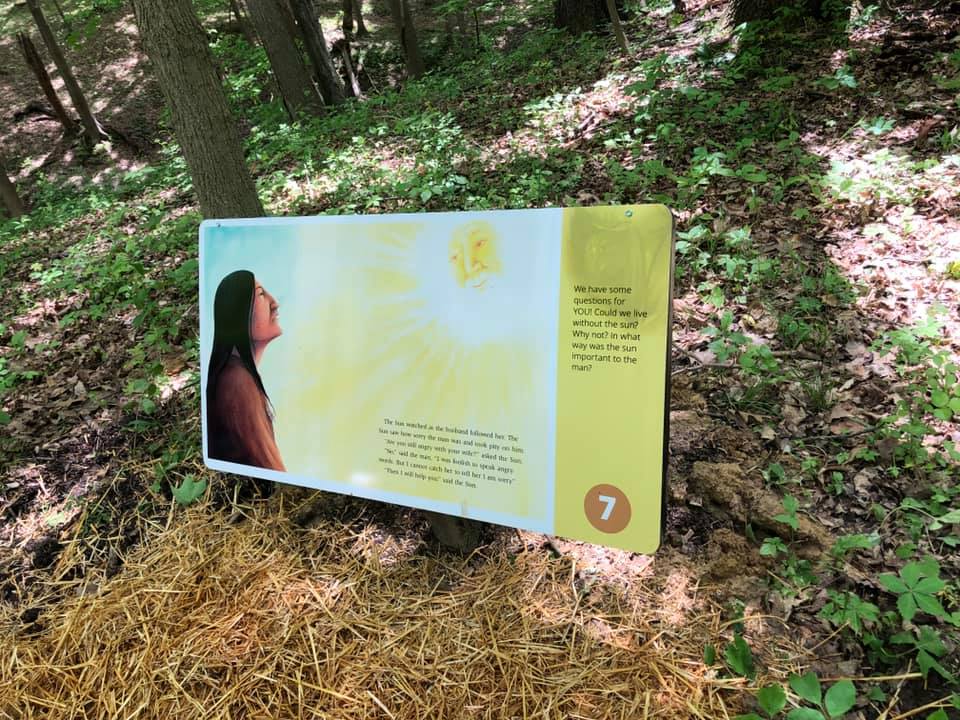 The panels tell a story and feature fun facts, nature clues, and activities for the hike.
To find all the locations for Storybook click here: https://ohiodnr.gov/wps/portal/gov/odnr/go-and-do/family-friendly/storybook-trails