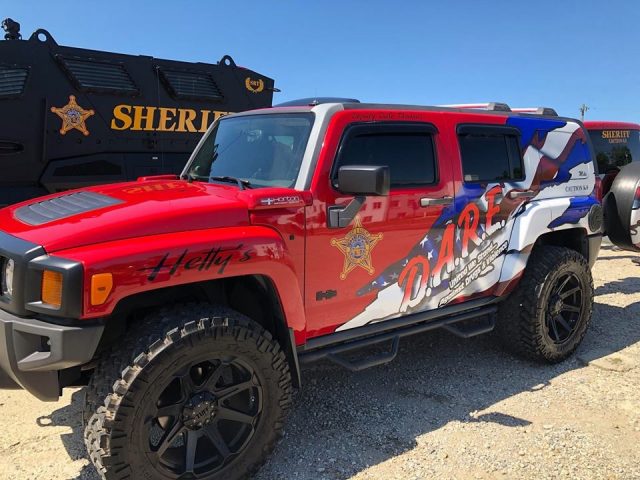 SOUTH BLOOMFIELD – South Bloomfield will host a first responder day that is free to the community.
This gives kids the rare opportunity to let kids climb all over equipment that is usually off-limits to them.
During the event, they will have fire trucks, police vehicles, heavy equipment, and other trucks the kids can climb into, ask questions about, and play on. The kids will have the opportunity to meet the operators of the vehicles also and maybe some of them will have some freebies like bounce houses, food and drinks will be available, and a shaved ice vendor.
The South Bloomfield will also have a food drive at the event for Pickaway County Community Action.