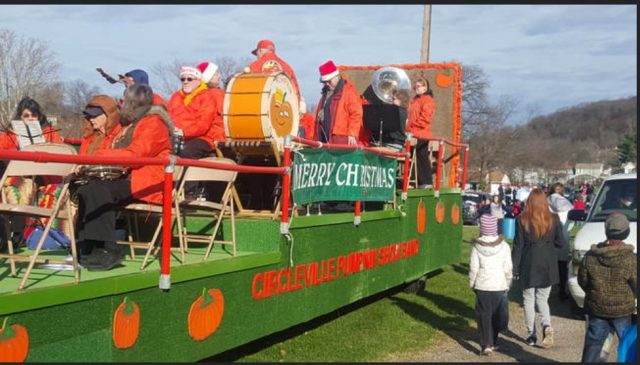 PICKAWAY – Hidden behind six-foot cornstalks, overlooking US 23, stands a home that's overlooked this pasture for almost 200 years. Mount Oval Historic House and Farm-Mt. Oval, situated on an oval knoll, was built by William Renick, a prominent cattle farmer in the time.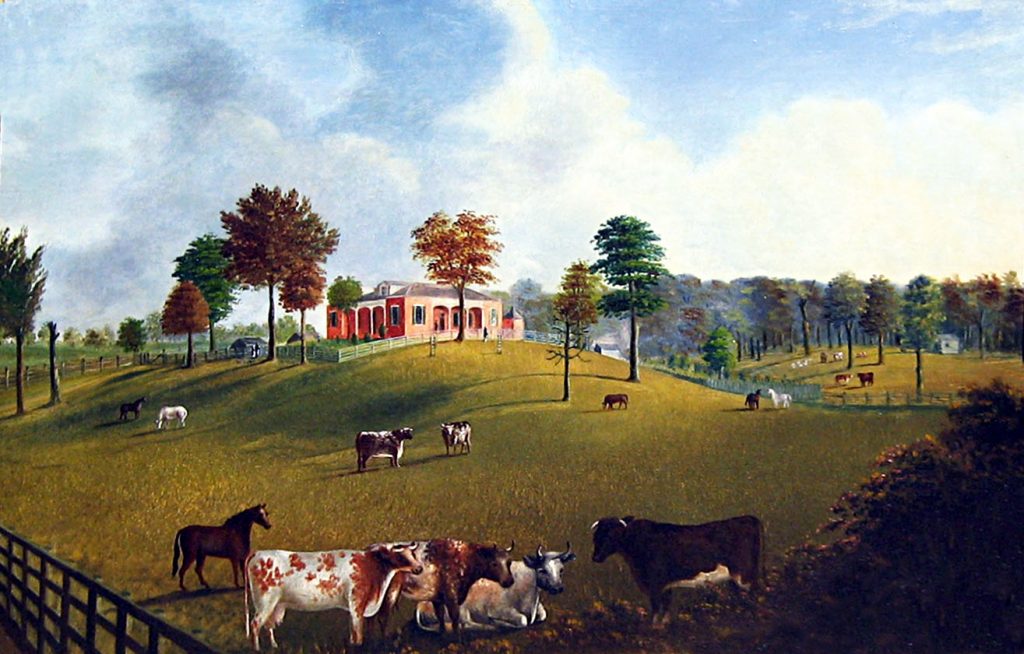 This weekend the historical location will host the Pumpkin Show Band, a band that formed in 1979 and of course performs at the Pumpkin show every year, but also performs around the area including parades and events like this one.
The band consists of around 60 members from all walks of life including a 12-year-old local student, to an 87-year-old retiree. The band is directed by David Winner and performs show tunes, overtures, and marches.
 Pumpkin Show Band will be giving a free concert this Sunday at 6:30 on the lawn of Mt Oval. Bring chairs and snacks!