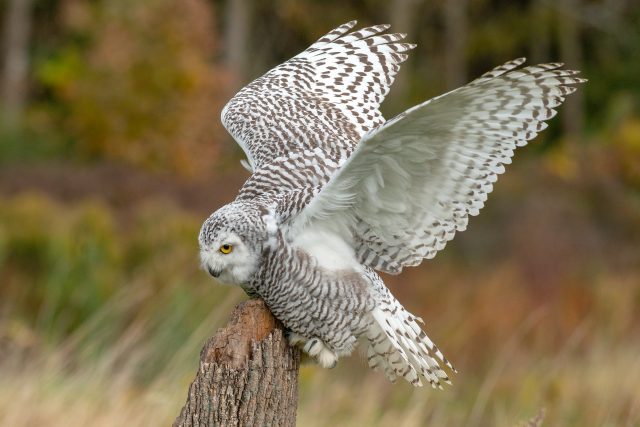 PICKAWAY – Barn Owl, Snowy Owl, Great Horned Owl, Short-eared owl, just to name a few of Ohio's night feathered friends that you could see on a night walk sponsored by the Pickaway County parks.
On Saturday, January 28, at 6 pm the park district is welcoming anyone to come out to 300 Ballard Ave in Williamsport for a night owl hunt, with flashlights.
"join the park district and Ohio Dominican University Black Mathys for a family-friendly night hike at Metzer Preserve," it says on the park district website.
Bring a flashlight and warm clothes, and expect to be out in nature. Kids under 12 must be accompanied by an adult.
Whoooo Knows what you will find! This event is free to the public.