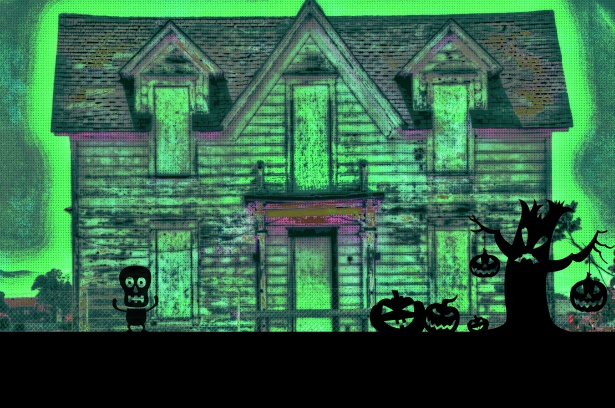 LAURELVILLE – A local Laurelville couple has created something for the Halloween season that is fun and free for everyone.



The Polings said that they love Halloween and there's not much to do here lately and they wanted to create something that spreads joy, fun, and screams.
"With the news lately it feels good to just do something positive," said Jacob Poling. I guess if chasing something with a rubber knife is positive!



Not to worry though Poling Place fright fest is conforming to all social distancing rules, has distancing between groups of people, offers hand sanitizer, and asks if you feel sick to stay home. What's even better is its free!
The Polings are offering a concession stand that costs extra and they are accepting donations and tips if you had a great time.
Open Friday and Saturday night only, from 8 pm to 11 pm at 16103 Maple Street Laurelville Ohio every weekend until the end of October. Check out the facebook here: https://www.facebook.com/PolingsPlaceFrightFest/