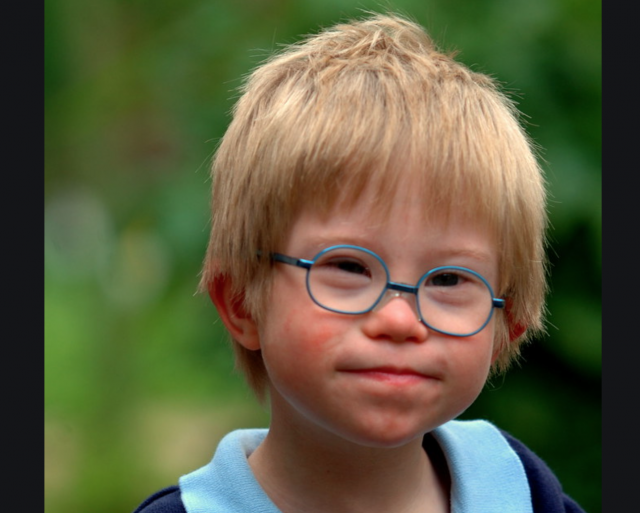 CIRCLEVILLE – Down Syndrome Association of Central Ohio (DSACO) is coming to Pickaway County for the first time ever with their lowDOWn Event with the Circleville Police Department.
DSACO is a organization made up of people of all ages of Down syndrome, parents of children with down syndrome, professionals and health care providers. The group is a 501(3c) non-profit organization that aims at supporting assisting and educating people with Downs and people who have down people in their lives. The company operates in 23 counties in Ohio and is mostly volunteer based.
On Wednesday December 18th Cookies and Cops LowDOWN will have a fun free event at the Circleville Fire Department and both the organization and the local law enforcement are inviting people with Downs and family to come and enjoy a meet and greet event with free dinner, cookie decorating, and fun with fire trucks and police cars!
The event is free but you must register visit http://www.dsaco.net/lawenforcementlowdown  to register for the event or contact local law enforcement/ fire for more information also. You do not need to live in Circleville to attend! Please take advantage of this wonderful opportunity and tag someone who has Downs so they can attend the event also.