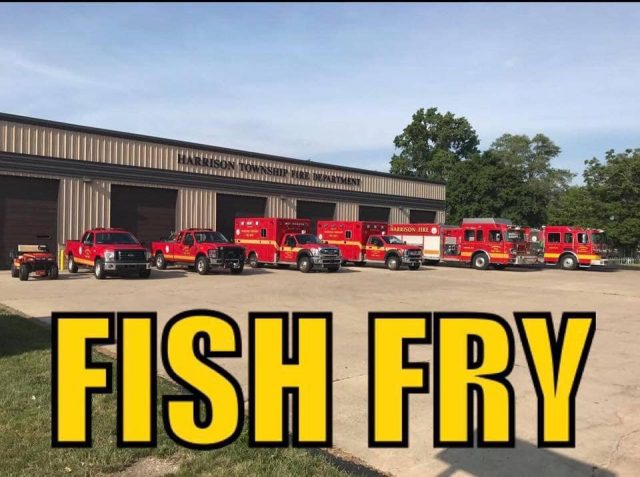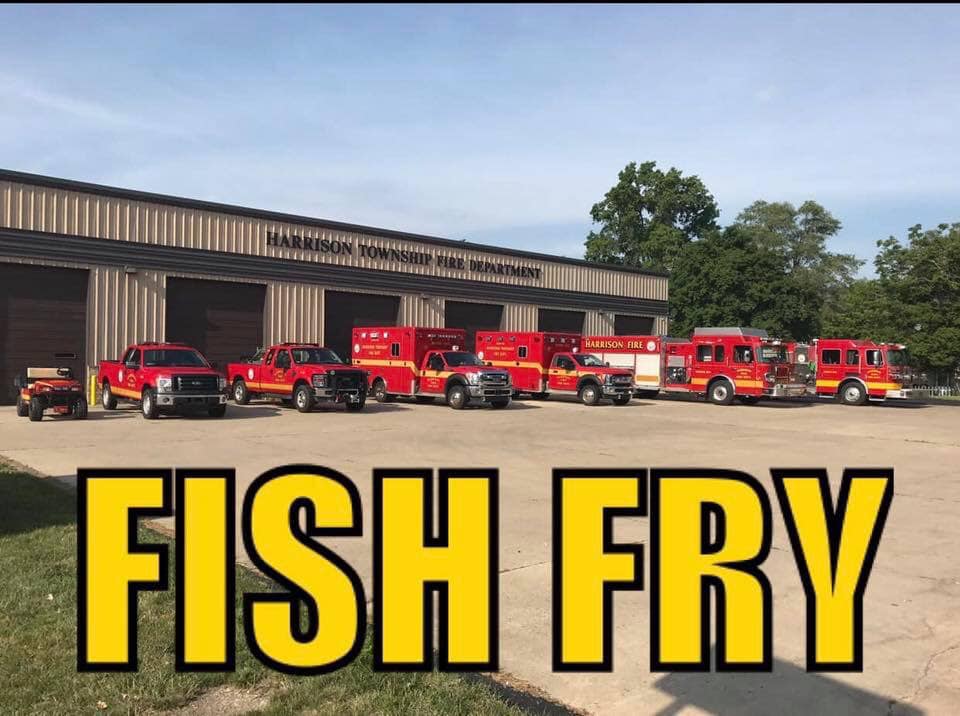 ASHVILLE – Harrison Township fire located at 3625 State Route 752 in Ashville will be celebrating the last fish fry of the year with a bang this Friday October 11, 2019.
The fire department will have several first responder safety units join in the celebration of first responder night with visits from Ohio Highway Patrol, Ashville Police, South Bloomfield Police, Scioto Twp. Fire and Medflight!

According to the fire departments facebook post the medical helicopter will be flying in around 6 pm and once landed kids will be able to see this ambulance with wings up close.

The fish fry will also be available at cost at the event.