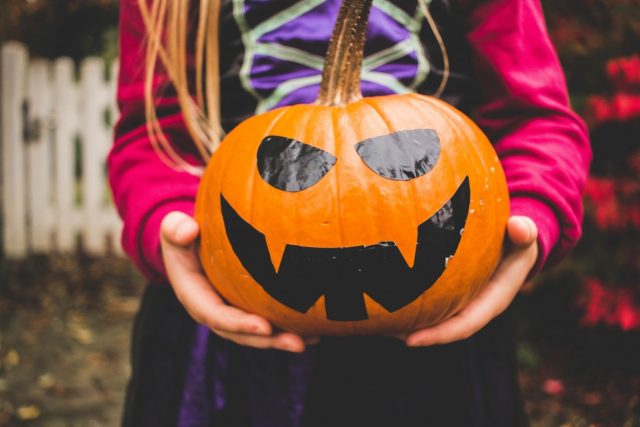 CIRCLEVILLE – Dress the kiddos up for a night of candy grabbing and fun!
Tonight there is two free events kiddos can participate in
Haunted Hallways at Circleville High School for kids PK-5
Annual Circleville High School hosted Haunted Hallways event for students in grades PK-5 will be Tuesday, October 29th from 5:30-7 p.m. This event is open to the Circleville community at the high school. More on this event here: https://www.facebook.com/events/761753870927273/

Circleville Downtown will feature a trick or treat from the downtown businesses, with a costume judging contest at the Pickaway County Banking Center on South Court Street at around 6:15 pm. Participating businesses will be flying orange and black balloons.
For adults the Republican women are inviting people to participate in a chill cook off:
More on this event here: https://www.facebook.com/events/493723168140815/