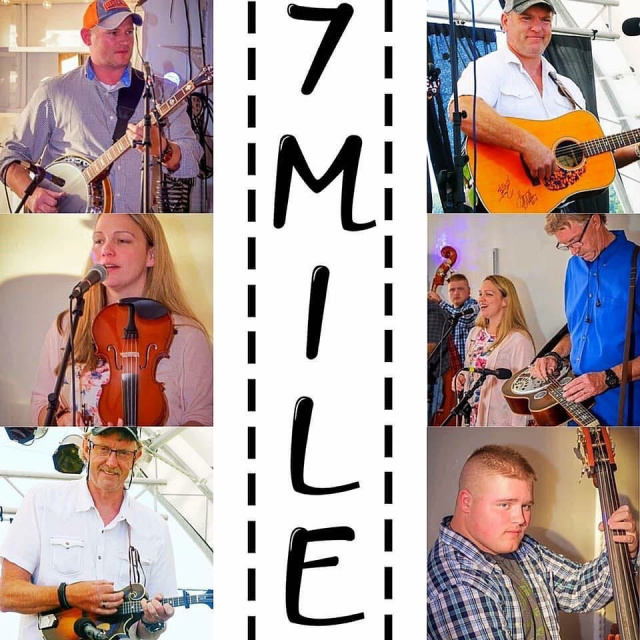 ASHVILLE -7 Mile Bluegrass Band will be playing tonight at the Ashville Fourth of July Festival. The music starts at 8 pm.
7 Mile's band members come from all over, but they currently call Ohio their home.

The Players
Billy Self – Guitar, Vocals, Manager
Stephanie Yates Kouf – Vocals
Roy Payton – Banjo
Tyler Payton – Bass
Lowell Webb – Mandolin
Chuck Self – Sound
Their current tour has them traveling all over our state and in parts of Kentucky. If you enjoy tonight's performance, be sure to check them out on August 31st at Watt Street Tavern in Circleville.
Other Events today
5:00 PM Festival & Fish Stand Opens
5:00 PM Ride Special 5pm til Close