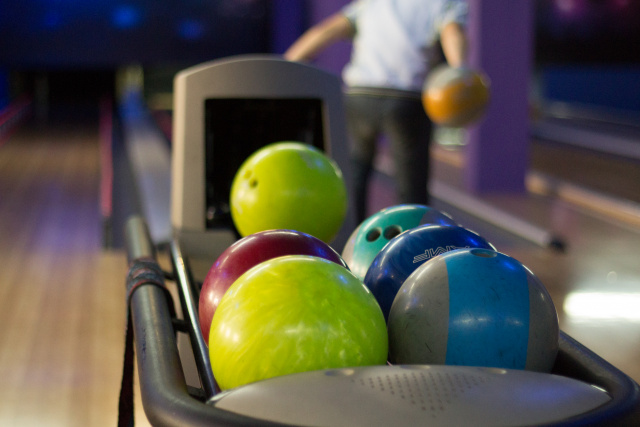 OHIO – A nationwide company called Kids Bowl Free gives kids, "something to do in the area." will Free Bowling!
Registered kids receive 2 free games of bowling each day of the Kinds Bowl free program ALL SUMMER LONG. How does it work?
More than 1,500 bowling centers around the globe provide 2 FREE Games of bowling each day to kids during the Spring and Summer. This program is designed by bowling centers to give back to the community and provide a safe, secure, and fun way for kids to spend time this summer.
Since 2007, more than 35 million kids and families have participated!
Step 1: Find a Participating Bowling Center In Your Community
Step 2: Register Your Kids
*Children whose age does not exceed a limit by a participating bowling center are eligible to register for 2 free games each day of the KBF program, all summer long, courtesy of the participating bowling centers along with the schools and organizations. Participating bowling centers set their age limits, see the center registration page for more details.
Step 3: Go Bowling All Spring & Summer!
Ross County and Franklin County bowling does participate in this event. To find a event click here: https://www.kidsbowlfree.com/all_centers.php