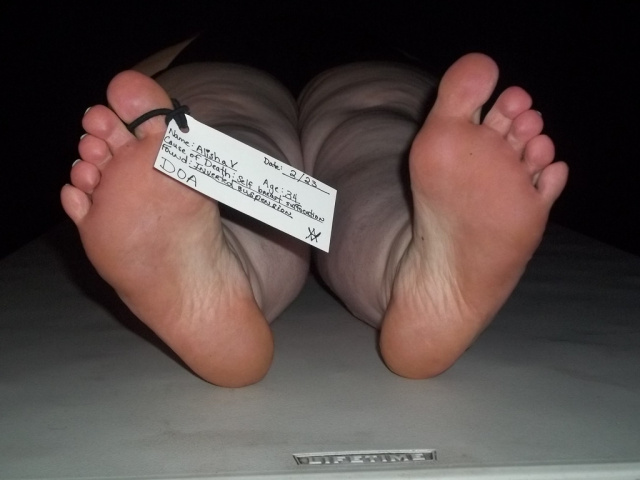 FRANKLIN COUNTY – The Franklin County Coroner's office has seen another surge in overdose deaths.
Between the hours of 6:03 pm on October 1,2018 and 11:48 Am on October 2,2018 seven apparent overdose deaths located in zip codes 43081,43227,43229,43211,43224, and 43207. The toxicology team is conducting initial testing to confirm if these overdose weather are fentanyl-related.
For those Franklin County resident with family or friend that might be at risk of an overdose, please take the necessary steps to have Naloxone available for them.
Naloxone is a lifesaving tool used for opiate overdoses. The general public can obtain naloxone at any pharmacy without a perception at a cost or by using their health insurance.