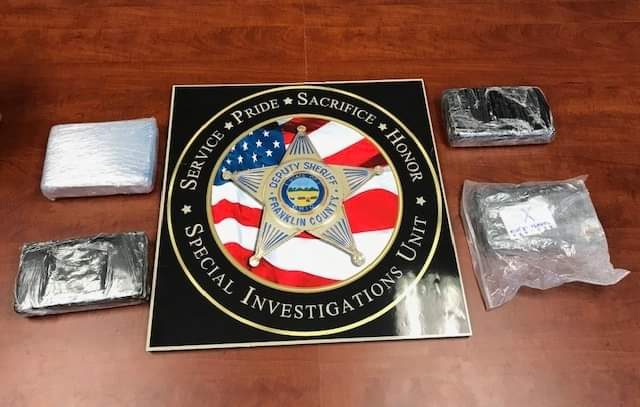 Franklin County, OH – In October, 2019, detectives with the Franklin County Sheriff's Office Special Investigation Unit received information that narcotics originating from Mexico would be delivered to Franklin County, Ohio via a drug courier.
On October 16, 2019, detectives identified the suspect courier and conducted a traffic stop of a vehicle driven by Elizabeth Betancourt. During the traffic stop detectives discovered and seized approximately 4600 grams (4.5 kilos) of suspected heroin, with an approximate Street value of $750,000.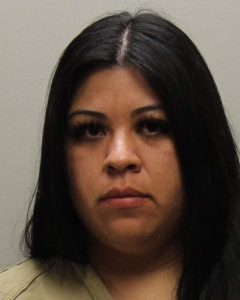 Detectives arrested and charged Ms. Betancourt, 27, with Possession of Heroin – an F1 Felony. Trafficking charges are also expected to be filed.