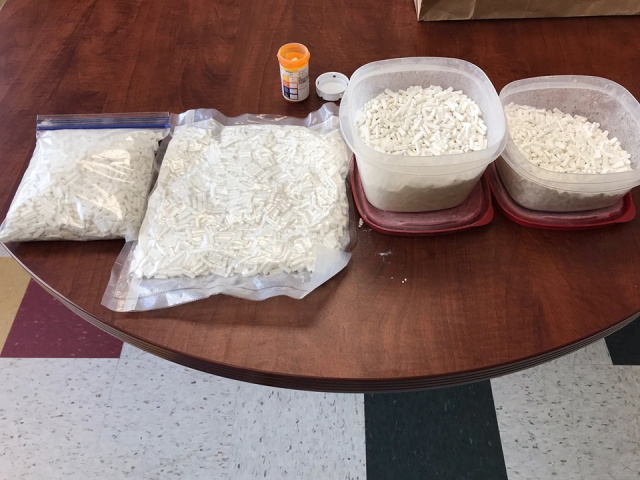 Hilliard – On July 25, 2019 Franklin County Sheriff Deputies, along with a Community Liaison responded to the report of a assault at 8400 Patterson Road in Hilliard Ohio. During the investigation of the assault it was discovered that one of the individuals involved had a large amount of Alprazolam or Xanax.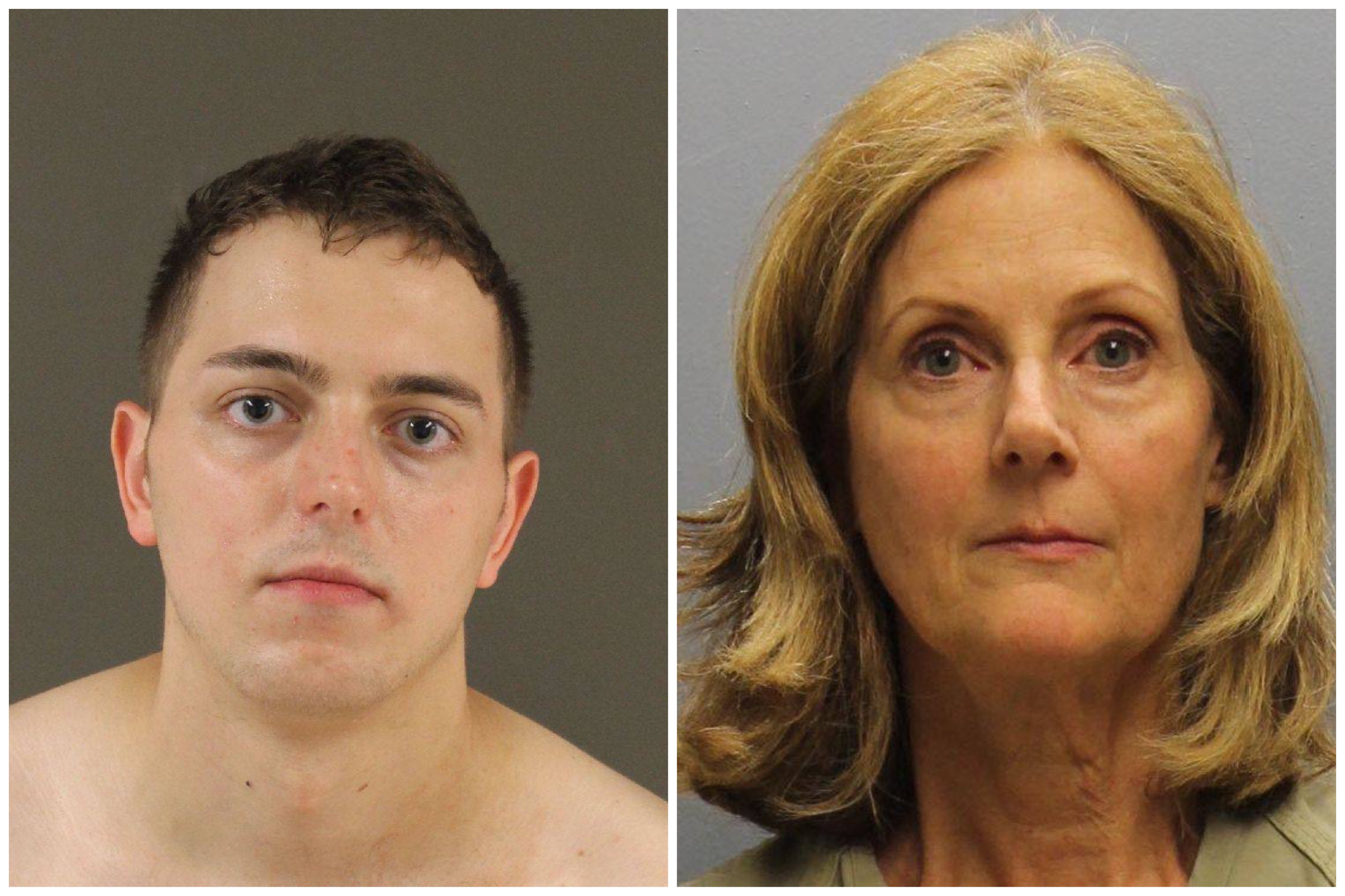 After contacting the Special Investigation Unit the detectives seized 14,800 unit doses of the drug from two locations. From the location of the assault and further investigation at 5804 Parkbridge Lane, Dublin Ohio where the suspects lived.
FCSO Detectives arrested Grant Saale, 24 and Laura Salle 59 and charged them with Possession of a Scheduled IV COntroled substance an F2 Felony. Police say that additional charges may be pending after investigation finishes.