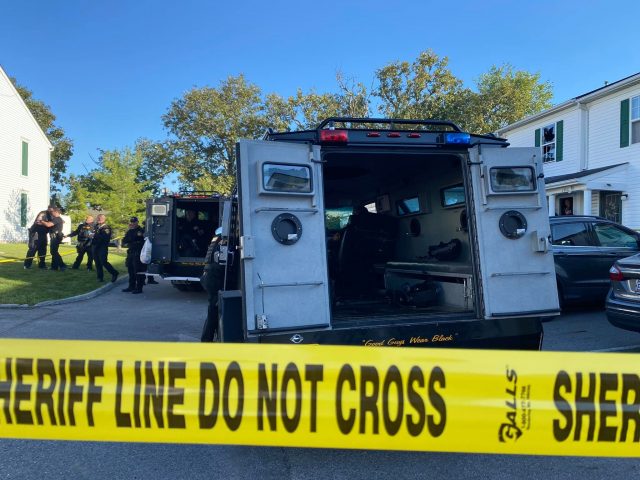 FRANKLIN COUNTY – SHeriff's office has changed an investigation of drugs to an open homicide investigation after body parts were found inside a home.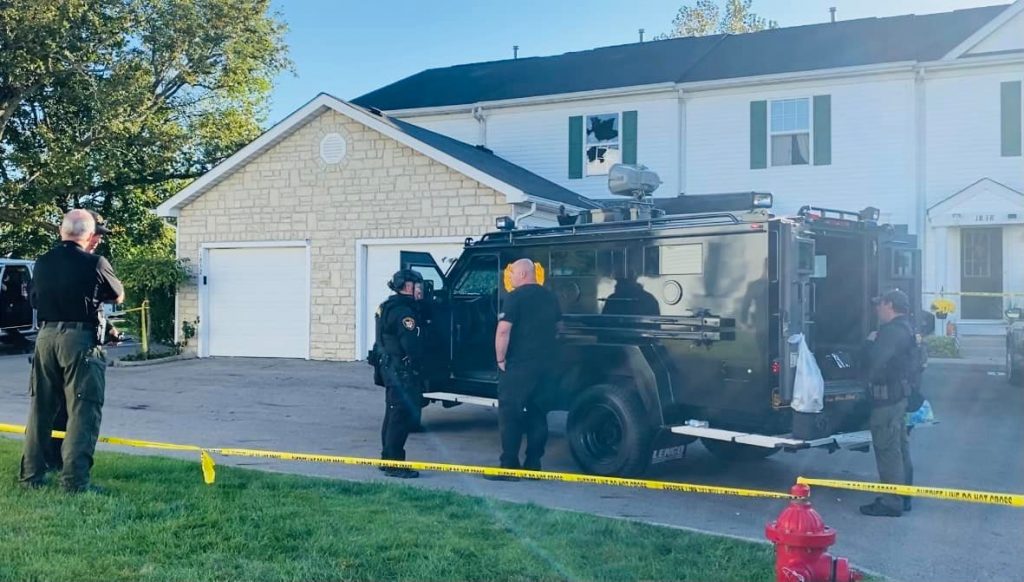 According to police SWAT team members made a disturbing discovery Wednesday morning while serving a narcotics search warrant. An ongoing investigation by the Franklin County Sheriffs office Special Investigations Unit led investigators to a home in the 18-hundred block of Bashan Drive.
After entering the home, SWAT deputies detained two people for questioning and then discovered what appeared to be a human body part inside the home. Because the address falls within the jurisdiction of the Columbus Division of Police, CPD has now launched a homicide investigation.