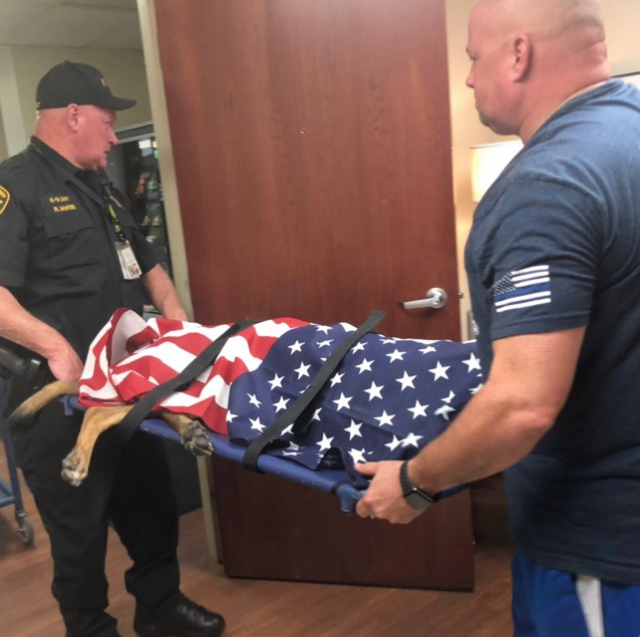 FRANKLIN – Franklin County Sheriff Dallas Baldwin announced today October 21st the loss of the Sheriff K9 Riddick.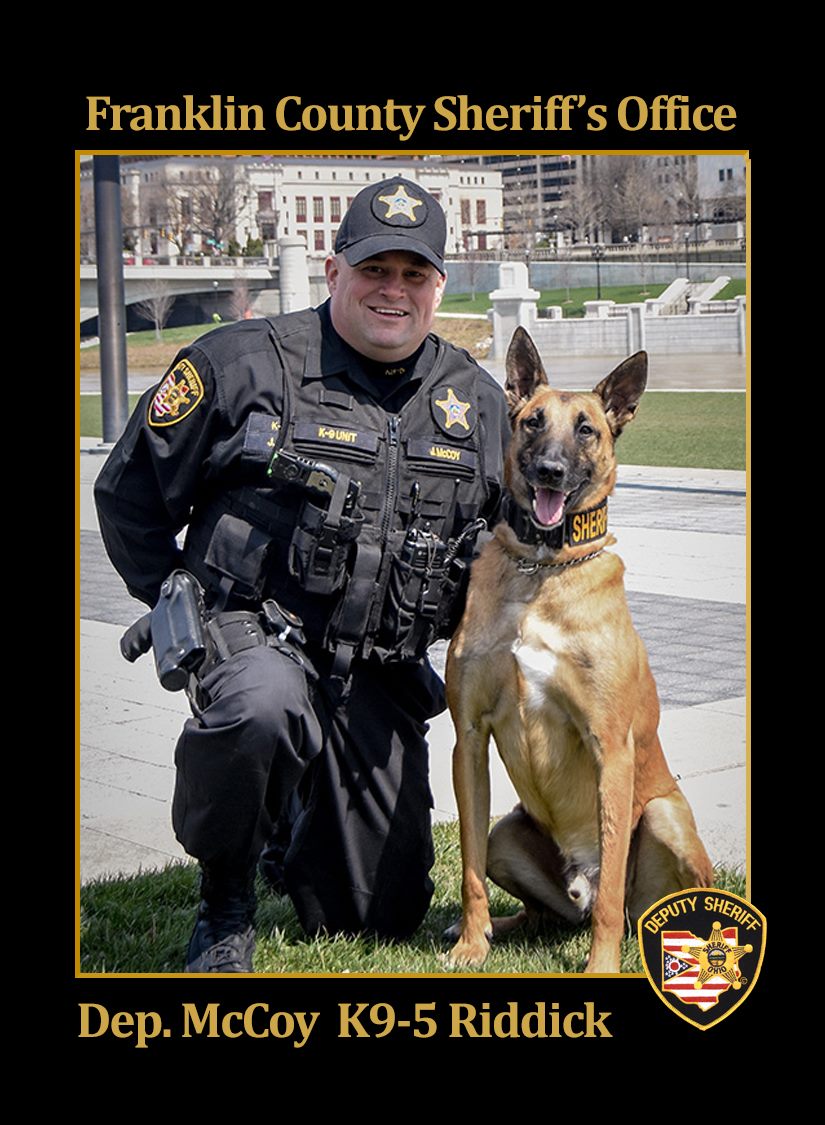 According to the press release Riddick recently became sick and was diagnosed with cancer in and around his heart. MedVet in Columbus tried for several days to save the K9 but all efforts failed and the officer died surrounded by his handler, family and co-workers.
"Unfortunately, he had a very aggressive form of cancer that would not have benefited from further treatment," said MedVet.
Riddick was an 8 year old Belgian Malinois, that was trained dual purpose. He worked in the narcotics detention division. His handler Deputy McCoy worked with Riddick since 2014.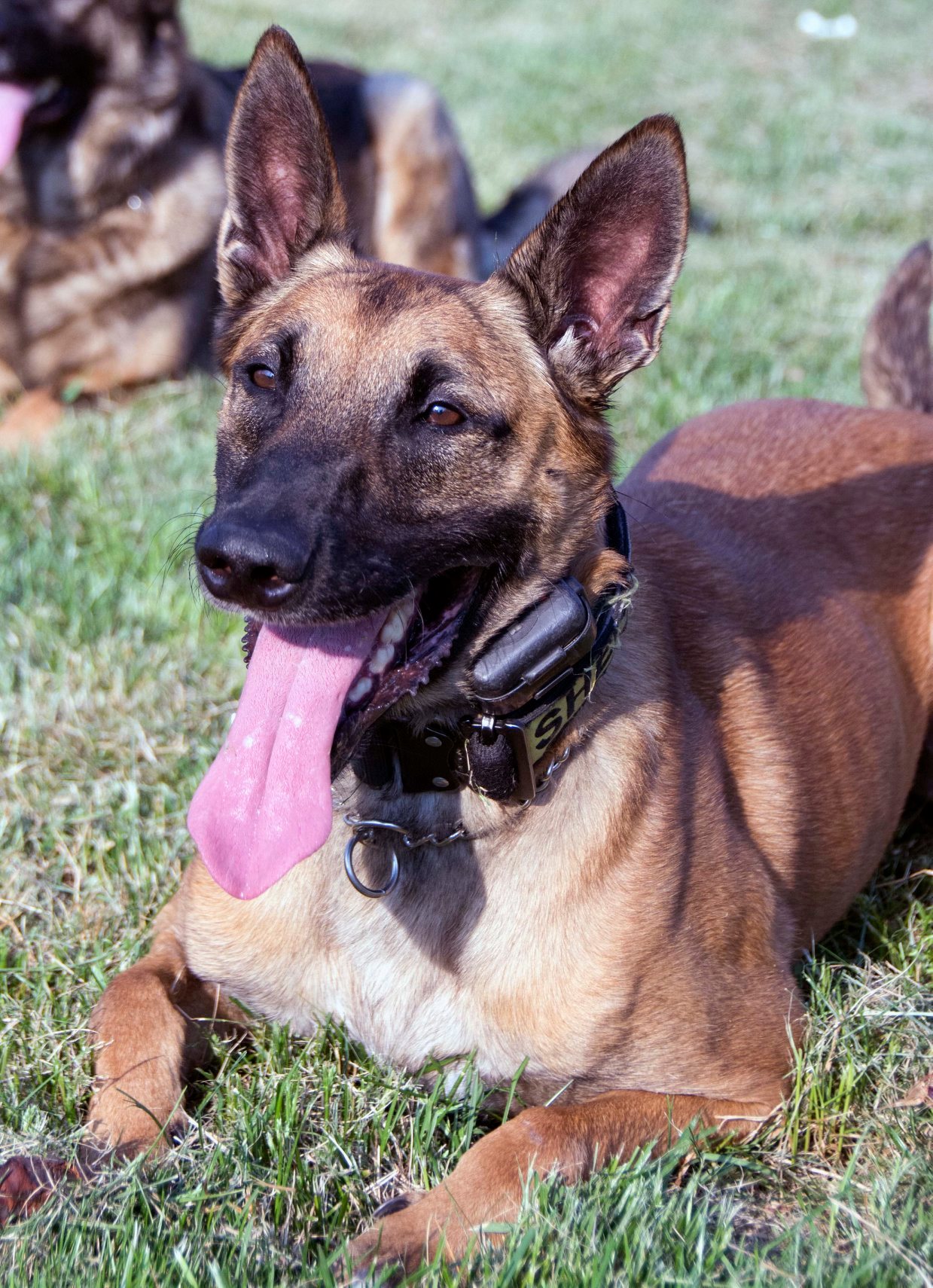 Riddick is being honored for his aide in finding large amounts of illegal narcotics and assistance in capturing eluding criminals.
"He will be missed by his handler, Deputy McCoy and our entire FCSO family."