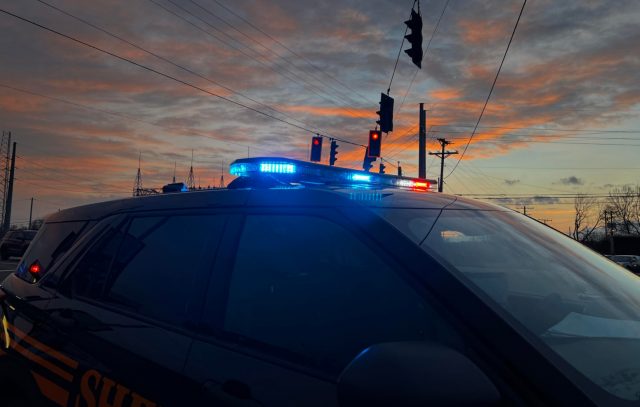 Franklin County – Police are investigating a fatal pedestrian crash that occurred around 9 pm on Wednesday night.
According to Columbus Police a man was struck by a 1988 Chevrolet Silverado heading North on High Street (US-23) in the area of 3232 South High when the man was crossing the roadway and was hit and knocked to the pavement. During the crash several other vehicles hit the man.
When police and EMS arrived on scene he was pronounced dead. No name has been released, and police are asking for any information from witnessess to solve the crime.