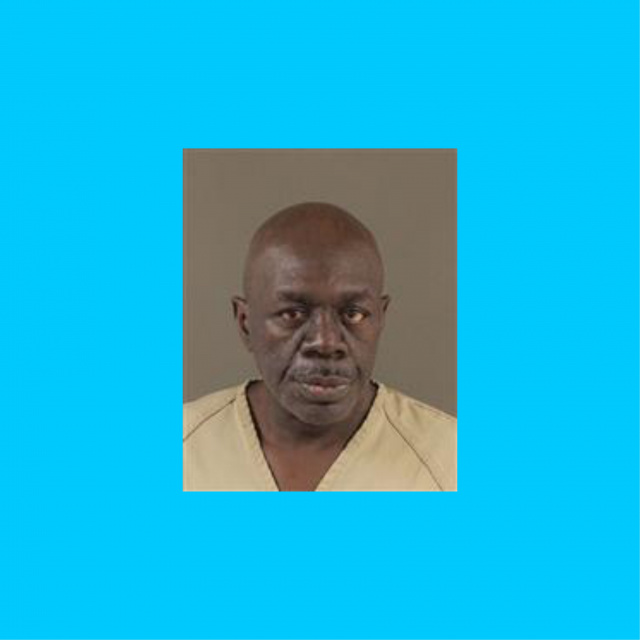 (COLUMBUS, Ohio) — A Franklin County man who faked a severe case of PTSD is headed to prison for defrauding the Medicaid program out of almost $260,000, Ohio Attorney General Dave Yost announced today.
James McFadden, 61, was sentenced this week to 14 months in prison and will have to pay restitution of $258,352 to the Ohio Department of Medicaid.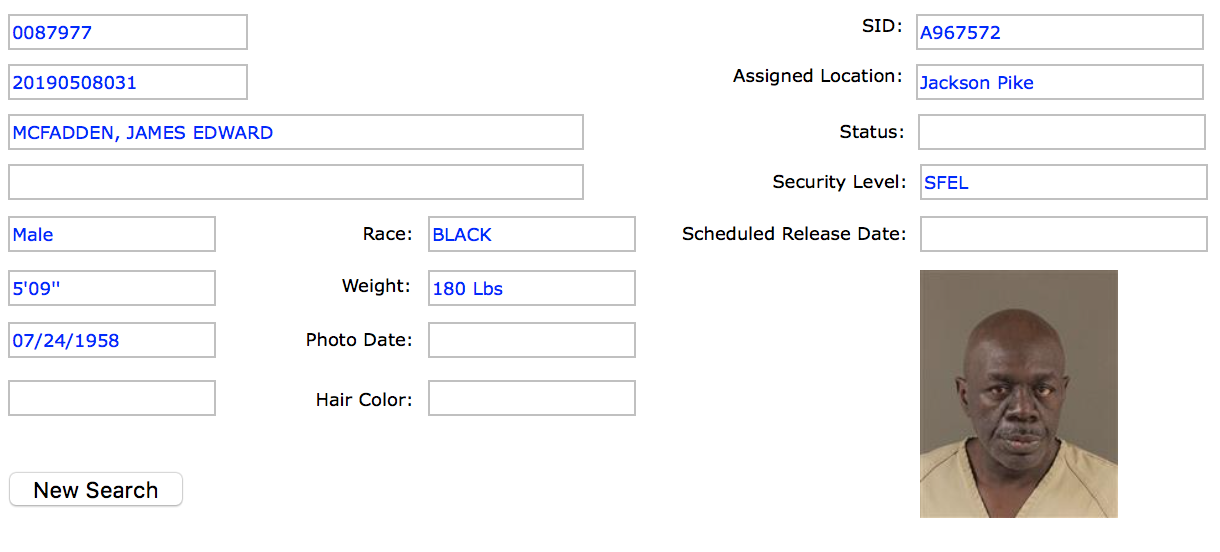 An investigation by Yost's Medicaid Fraud Control Unit found that McFadden and his live-in girlfriend, Sarah Evans, devised a scheme in which he pretended to be incapable of communicating or caring for himself due to post-traumatic stress disorder. Evans acted as his home health aide and started billing Medicaid in 2010 for services he did not actually need.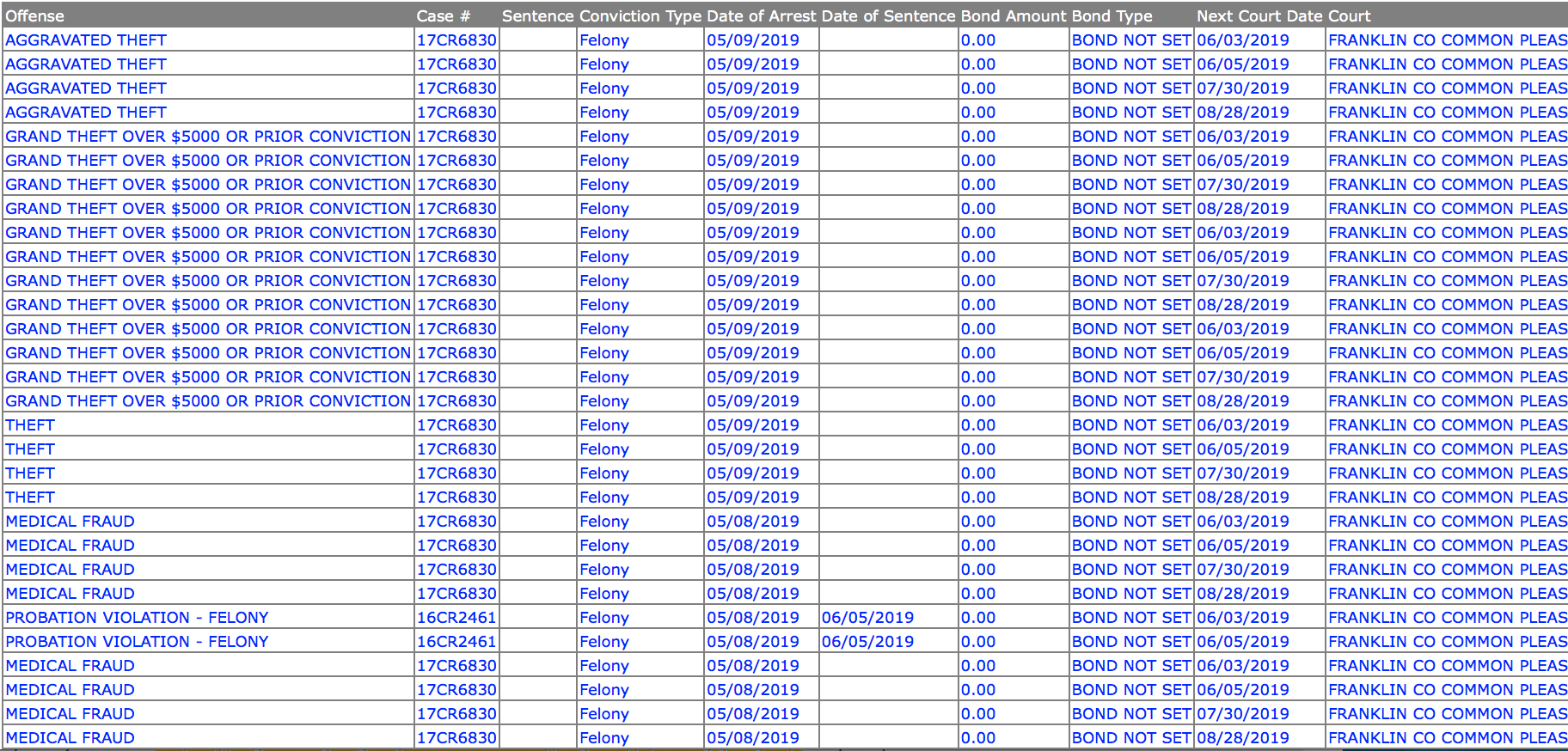 Witnesses said McFadden refrained from speaking and wore diapers during his scheduled monthly visits with caseworkers and psychiatrists. Evans was present at these visits and would communicate for him.
But the ruse was exposed in 2017 when a caseworker grew suspicious after seeing McFadden driving a car. The caseworker then learned that McFadden had recently spent nine days in jail for robbery. McFadden showed no signs of a disability while in jail or during meetings with his probation officer.
Investigators also spoke to a contractor who said McFadden had recently worked as a painter and landscaper. During the interview, McFadden called the contractor and said, "If anyone talks with you, I haven't worked for you since 2007."
McFadden pleaded guilty this past July to a fourth-degree felony count of Medicaid fraud. Evans was a co-defendant in the case but died shortly after their indictment. Attorneys from Yost's Health Care Fraud Section prosecuted the case.