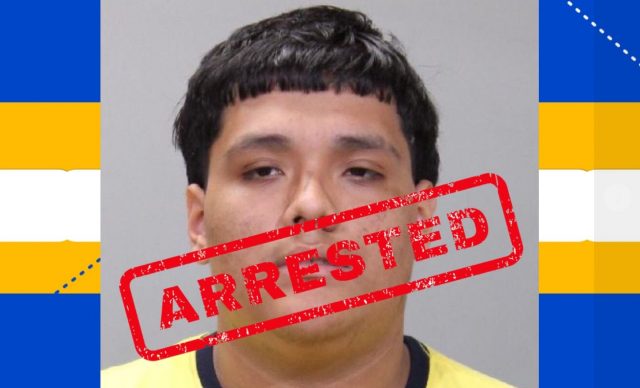 FRANKLIN – An 18-year-old man has been charged with the murder of a 15-year-old girl whose body was found by officers in west Columbus.
Kevin Jesus-Lopez has been arrested and is currently in custody at the Franklin County Jail.
Columbus Police officers were called to the 4700 block of Sullivant Avenue on April 3, 2023, where they located Maria Fernanda Guerra-Sandoval who didn't appear to be breathing and was suffering from an unknown injury. The teenage victim was pronounced dead a short time later by Columbus Fire.
Homicide Bureau detectives are still investigating the circumstances surrounding this incident.