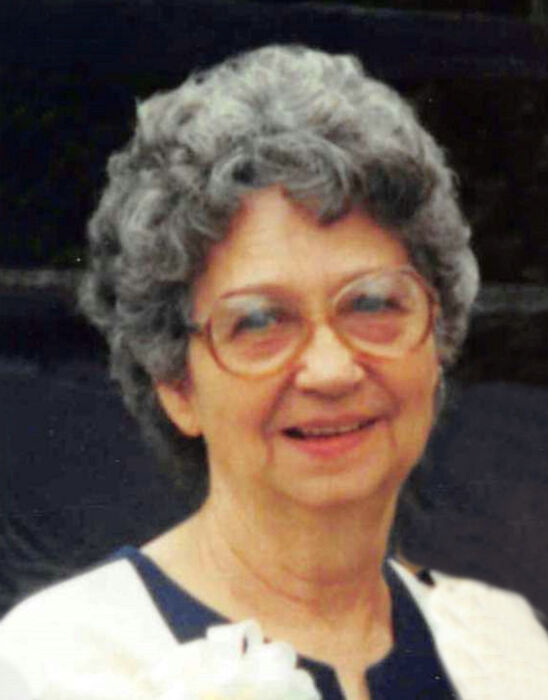 Frankfort OH- Osie P. Strausbaugh, 83, of Frankfort, formerly of Chillicothe, died 12:26 p.m. Saturday, January 2, 2021 in Valley View Care Center following an extended illness.
She was born October 26, 1937 in Ross County to the late Ivan O. and Nannie E Campbell Sparks. On November 29, 1956, she married Melvin E. Strausbaugh, who died February 25, 1980.
Surviving are children, Virginia (Kevin) Wayland, of Frankfort, Beemon (Hazel) Strausbaugh, of Chillicothe, and Julia (KC Cribbet) Strausbaugh, of Chillicothe; grandchildren, Beemon II, Dustin, Christopher, Derrick, Shannon, Tabiths, Joseph and Rebecca; several great-grandchildren; sisters, Marilyn Rowland and Flora Brown, both of Chillicothe; and several nieces and nephews. She was predeceased by sons, Melvin E., Jr. and Joseph F. Strausbaugh; a grandson, Chad Branham; companion for over 40 years, Bob Reed; brothers, Junior, April and Marvin Sparks.
Osie attended Jefferson Avenue C.C.C.U. She retired from G.E. in Circleville. After retiring she worked for M.R.D.D.
A public graveside services will be held 1 p.m. Friday, January 8, 2021 in St. Margaret Cemetery with Pastor Mark Clendaniel officiating. There will be no calling hours. Arrangements are under the direction of the WARE FUNERAL HOME.
     You may sign her online register at www.warefh.com