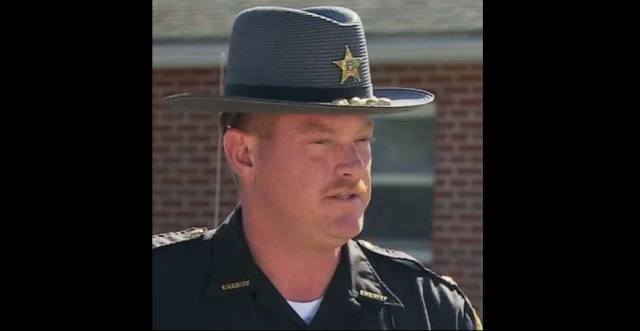 PIKE – After an indictment filed with the Ohio Supreme Court involving 16 counts of theft, tampering, and other charges, and many times Sheriff Reader pleading not guilty. Former Sheriff Charles Reade plead guilty in September 2020 to five charges including tampering with records, theft in office, and conflict of interest.
In Reader's filing to the Ohio Supreme Court, he stated that his ongoing criminal case has adversely affected his duties involving ongoing criminal cases.
According to documents in the case Reader requested and accepted loans from people he worked with including people underneath him, and vendors who were paid through the office. Reader claimed he racked up 17,000 in gambling debts, between 2016 and 2018.
Reader later claimed that stress from the Rhoden Family murder case kept him up late at night were he was alone and gambled money.
Reader who has appeared in court several times since July 2019, has now admitted guilt and According to court documents, pleaded guilty to two counts of theft in office, two counts of tampering with evidence and conflict of interest.
He will be sentenced on March 24, 2021 after over three years of trials, some time due to the pandemic.