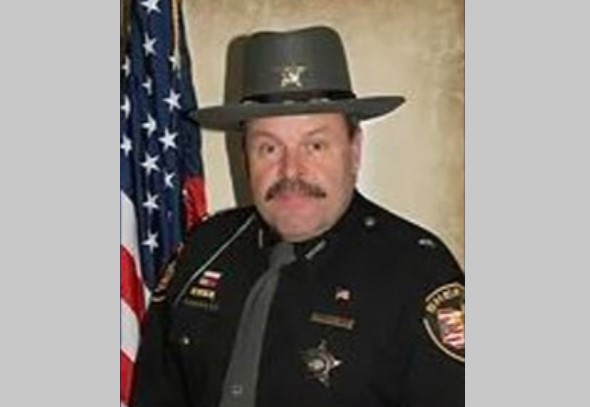 COLUMBUS – The Meigs County Grand Jury handed down a five-count indictment Wednesday against former Meigs County Sheriff Keith Wood following allegations that he withdrew public funds for personal use, Auditor of State Keith Faber announced.
Wood faces felony counts of theft in office, telecommunications fraud, and misuse of credit cards and misdemeanor counts of misuse of credit cards and soliciting or accepting improper compensation.
The Auditor of State's Special Investigations Unit (SIU) began its investigation of Wood in August 2022, after receiving a complaint from Meigs County Prosecutor James Stanley about the potential misuse of money from the Law Enforcement Trust Fund.
SIU confirmed that Wood used ATMs to withdraw cash from the fund at different locations in Ohio and West Virginia.
An arraignment for Wood in Meigs County Common Pleas Court will be set at a later date.
Since 2019, the Special Investigations Unit has assisted in 102 convictions resulting in more than $5 million in restitution (see Map of SIU Convictions since January 2019). The team receives hundreds of tips of suspected fraud annually. Tips can be submitted anonymously online or via SIU's fraud hotline at 866-FRAUD-OH (866-372-8364).