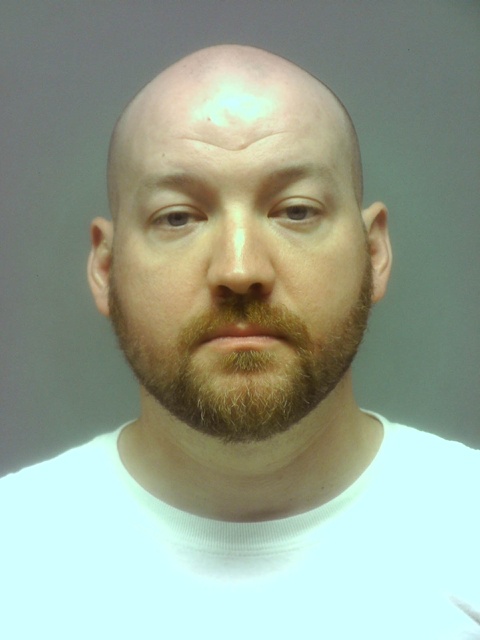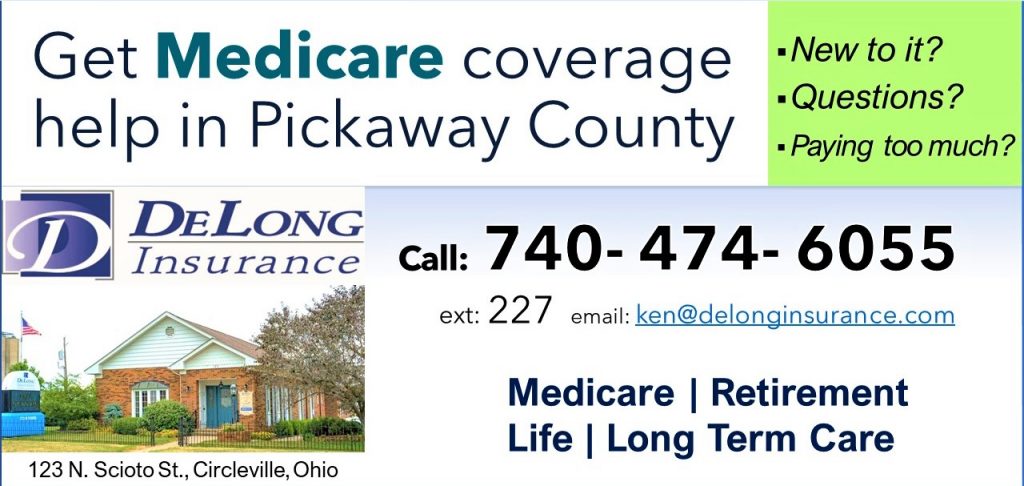 Hocking County- Grand Jury has indicted former Hocking County Sheriff's Office, Chief Deputy, Caleb Moritz, on three felony charges. These charges are, two counts of Intimidation of a Witness (F-3) and one Theft in office (F-3). The indictments are the results of relentless an ongoing lengthy investigations.
"These charges are reflective of an individual that has violated the public's trust and the core values of our Office, said Sheriff North, "Doing the right thing is never easy or everyone would be doing it, and we will continue to do the right thing while serving the citizens of Hocking County."
Moritz resigned earlier this year from the Sheriff's office.