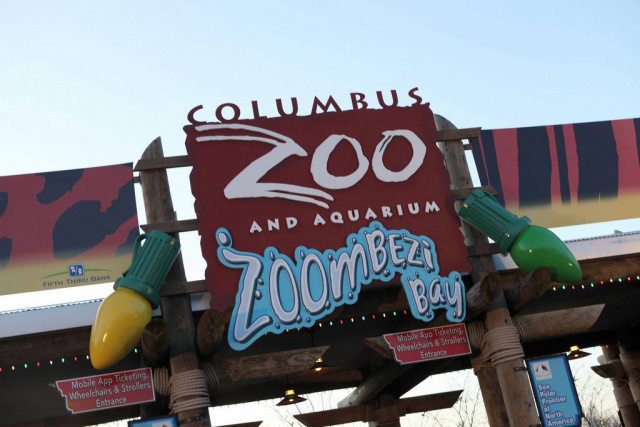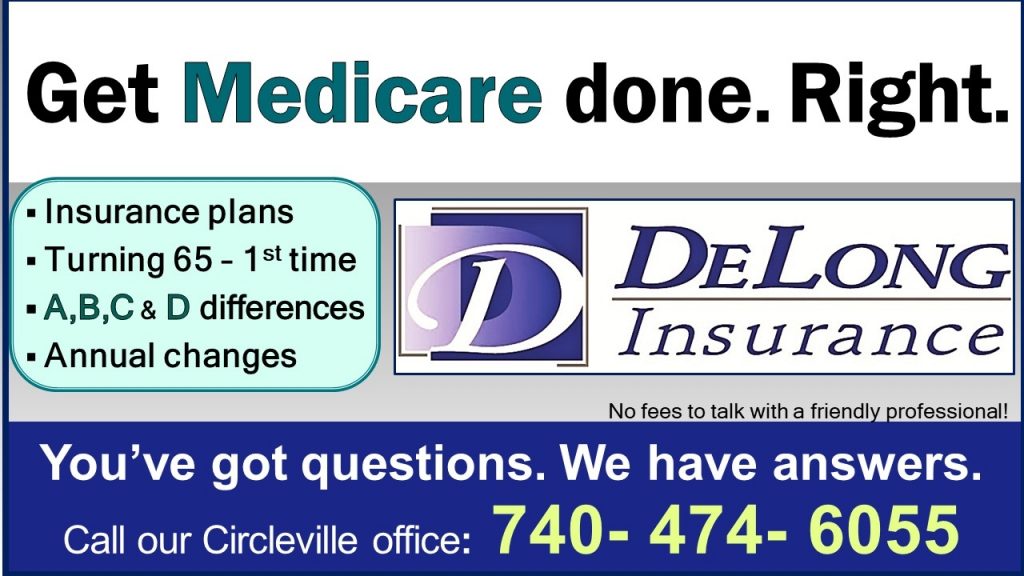 (COLUMBUS, Ohio) — A former Columbus Zoo and Aquarium executive pleaded guilty this afternoon for his role in a scheme to defraud the zoo and the public of more than $2.29 million, Ohio Attorney General Dave Yost announced.
Greg Bell, the zoo's former chief financial officer, pleaded guilty in Delaware County Common Pleas Court to all 14 felony charges he faced, including aggravated theft, conspiracy and tampering with records.
Bell was indicted in September along with two other former zoo executives, Chief Executive Officer Tom Stalf and Marketing Director Pete Fingerhut.
Bell's sentencing will be scheduled at the conclusion of the ongoing case against his co-defendants.
The Attorney General's Office was appointed as special prosecutor in the case.