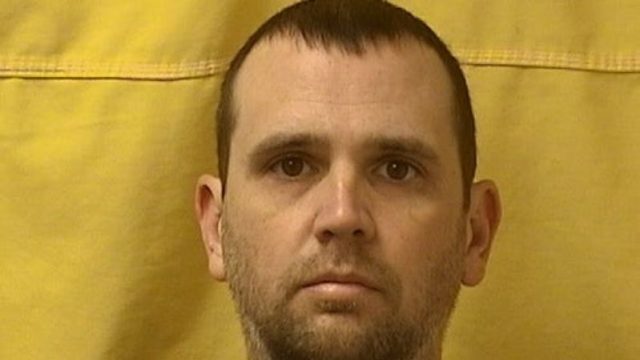 CHILLICOTHE – A viral post about Jeffrey Fisher was seen on facebook about a month ago that said that the former Principal was up for parole and many people were shocked that he would excape a majority of his punishment.
Fisher was sentenced to two years in prison in January of this year on charges of sexual battery after sexual misconduct allegation came out in 2017 by two former students.
Today Ross County Pleas Court Judge Micheal After denied the petition for early release from Fisher.