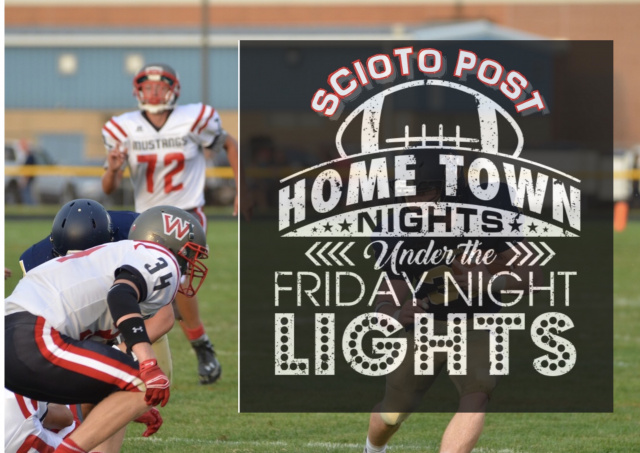 WESTFALL – The 2019 high school football season kicks off Friday, Aug 30th. The Scioto Post is excited to dedicate more time to our local football programs. Scores, schedules, game summaries and predictions can be found weekly. We will also be highlighting the top players and featuring games of the week.
Our reporter was able to get a interview with long-time Assistant coach now turned Head coach Coach Smith.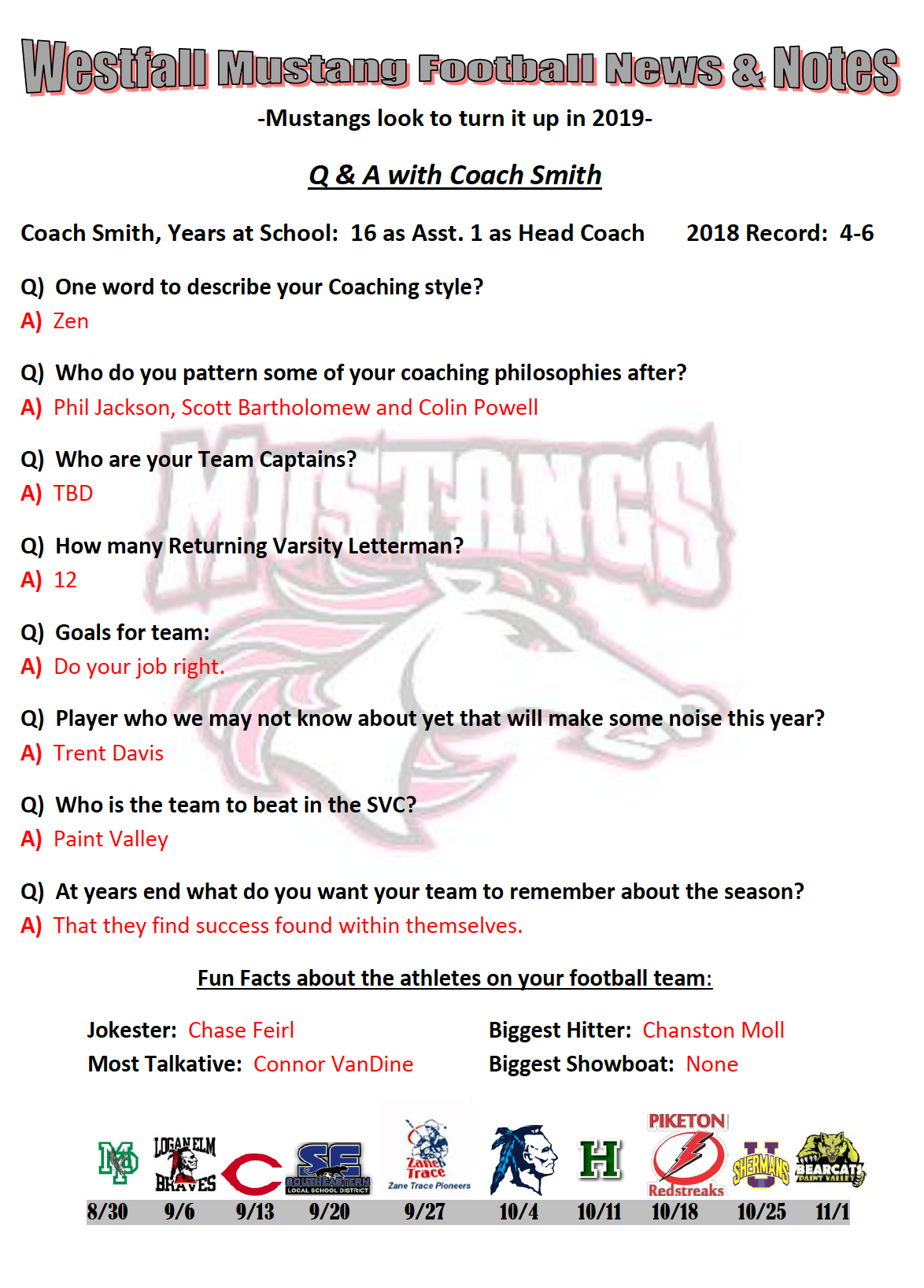 Westfall Roster and 2018 season recap.