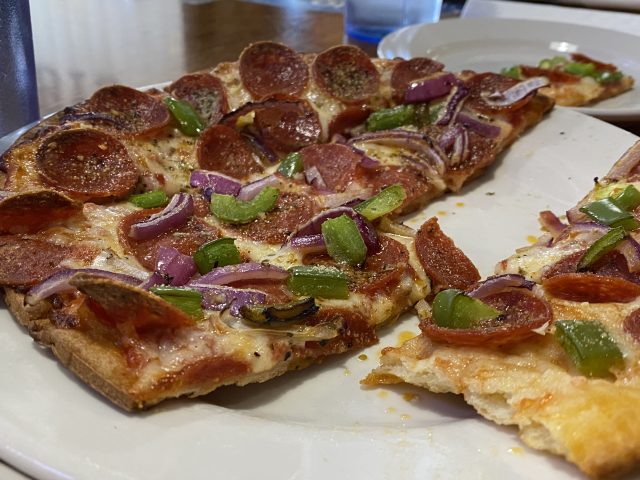 CIRCLEVILLE – Anyone ever had pizza from Gibbys before? Usually, the pub/eatery offers one of my favorite places to grab a burger in town, but with yesterdays special I gave it a try.
Wednesday Gibbys on Main street in Circleville offered a 5 dollar 9-inch one-topping pizza for 5.50 for lunch and I couldn't say no. They also offered it in a cauliflower crust as a healthier alternative.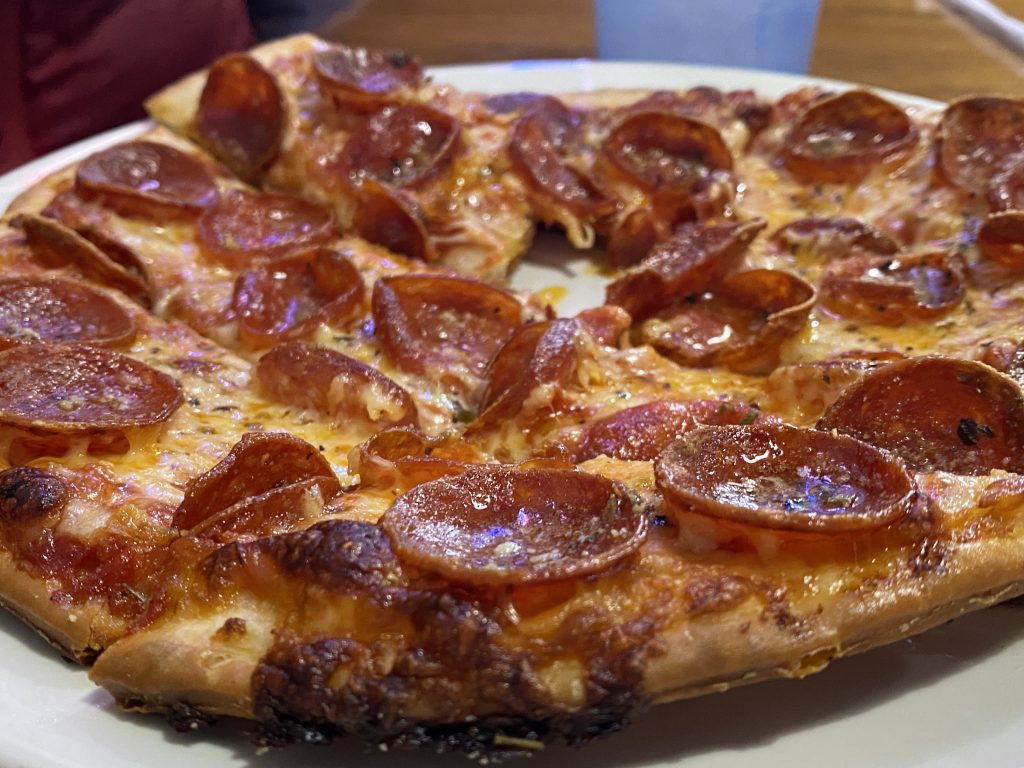 The wife and I split a cauliflower pepperoni pizza, my son ordered a thin regular crust, there was also a third option a thick original style crust that we did not try. My other son decided on the original "gibster" burger.
All three menu items came out together, hot and ready. The cauliflower pizza, we had to check to make sure it was in fact cauliflower because of the great taste. It was very similar to most regular thin crust pizza, and normally cauliflower crust is a little lacking in taste, this was not. The toppings were good, weren't greasy, and had great flavor. My son with his regular pizza fully enjoyed it also. The Gibster? Well, that burger is always great, and some of the better fries in town along with it.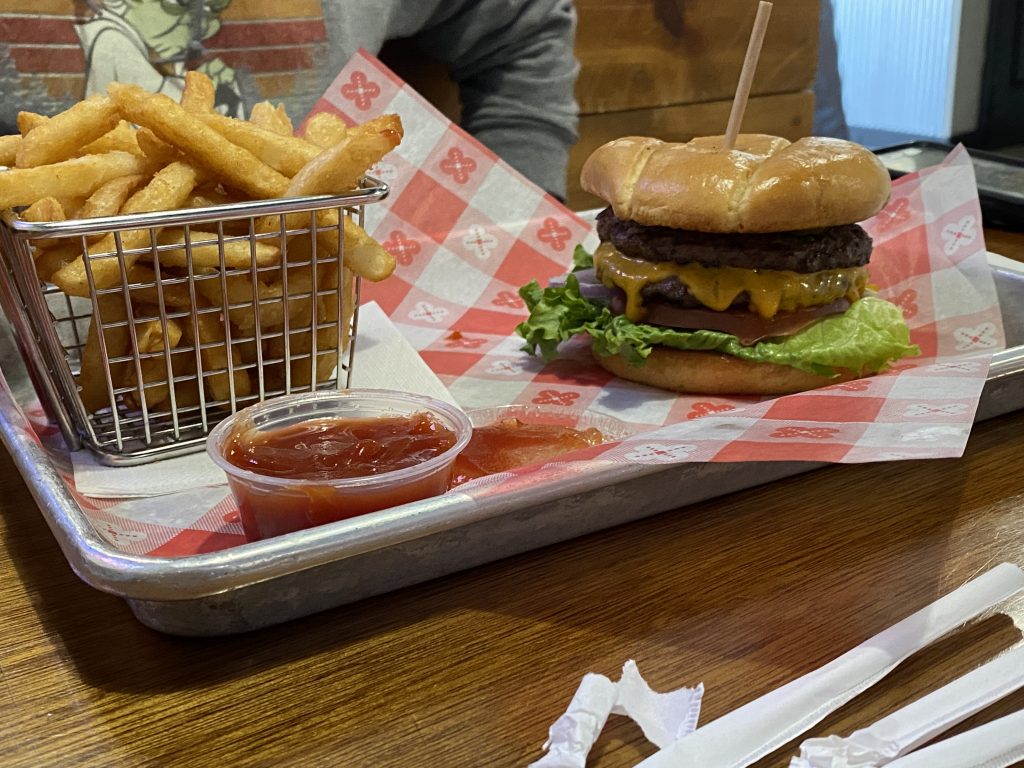 The location was clean, our waitress was great, and it was quick and easy service. The bill was just over 20 dollars for two pizzas and a burger plate and four filled bellies. The location offered a 14-inch one-topping pizza for dinner time for eight dollars also.