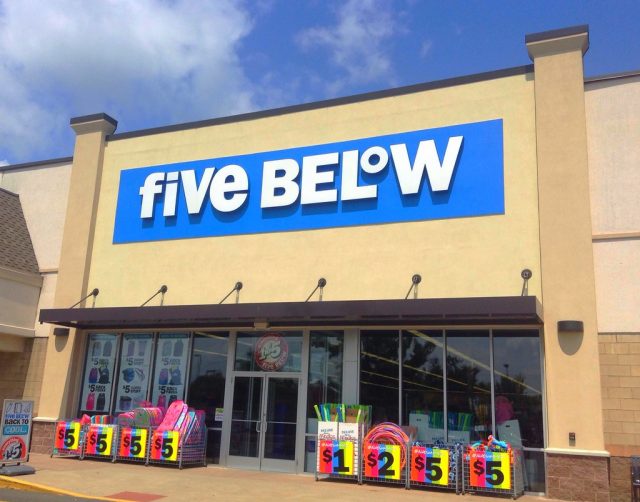 OHIO – Five below is issued a statement that its going to break a trend and the name of the store by selling items that are not 5 dollars and below.
This comes after tariffs on Chinese imports that this store relies on to keep its costs cheap, but according to a press release they were testing price points above 5 dollars already in some markets.
"This is our in-store test providing extreme value merchandise at price points up to $10," Anderson explained. "For example, we are offering a digital camera, and amazing gaming headphones, each for $10. The vast majority of our product will still be priced under $5," Anderson said, "we are going to have to raise some prices on a select amount of product, some of it $1 to $4, and some of it above $5."
In a press release the company stated:
We owe you an explanation.
For 17 years, Five Below has been providing our customers with cool, trendy stuff for $1-$5. We've always done everything possible to absorb cost increases. Recently, we had to raise prices above $5 on tech items to keep providing the products you love. We're calling this "Ten Below Tech."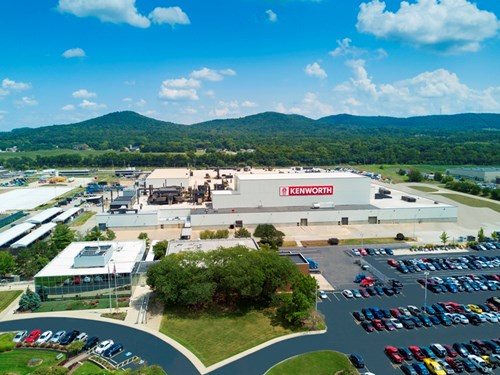 p>
We also discovered a handful of $6-$10 toys and games we thought you wouldn't want to miss. We've separated these items in a special "Ten Below Gift Shop". Once you've had a look, we hope you'll agree that these high-value gifts are priced as low as only Five Below can.
So, the big question – are we keeping our name? Yes. Most of the store remains at $5 and below.
We understand this change surprised you. We've already received tons of feedback – some positive, some negative, all passionate – and we want to let you know that (a) we owed you this explanation and (b) our commitment is always to offer you the best possible value on the fun, new stuff you want.
All of us at Five Below look forward to seeing you in our stores and at fivebelow.com over the holidays and for many years to come. There is nothing more important to us than our customers.