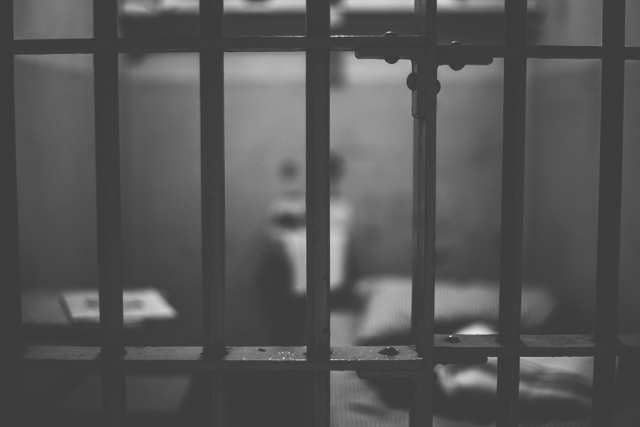 Licking County – Seven people were transported from the Licking county jail on Sunday after exposure to an illicit drug
According to Licking County Sheriff Randy Thorp, Licking County Sheriff's Jail Staff and Deputies have responded to a possible fentanyl exposure in one module of the jail.

A total of Five inmates and two corrections officers have been transported for treatment. Two of the inmates had a severe reaction. The Sheriff reported that all are doing well and it is anticipated they will be released back to jail or home for the correction officers.
All other inmates from that module were transported out of the module and have been isolated. The entire until will now be Decontaminated after an investigation.
Licking County Sheriff's Detectives and Drug Task Force Agents are investigating the origins of the suspected fentanyl.
Illicit drugs are transferred into jails and prisons in several different ways