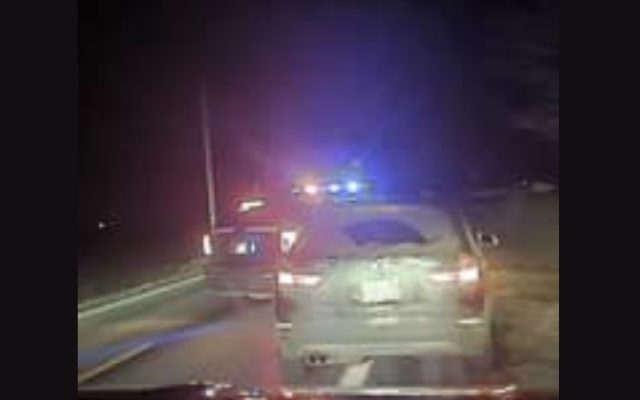 LONDON OHIO – Police arrested five juveniles all under the age of 14 after a high speed chase, a stolen car, and stolen merchandise.
Officers were summoned to Walmart at approximately 21:31 hrs on Saturday, March 13th in regards to a theft complaint, where several female suspects had fled the store after stealing merchandise.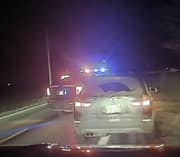 An officer noticed the described suspect vehicle, a black BMW SUV on Lafayette St. The vehicle fled west on US42 to South Charleston. The suspects then turned onto SR41 to South Solon where they picked up SR323 and headed east. The vehicle stopped on SR 323 prior to SR38 where all the occupants were apprehended without incident.
The vehicle was occupied by five black female juveniles, ranging in age from 12 to 14 years old. Three of the juveniles were runaways from the Columbus area. One of the suspects was wanted on various other felonies in the Columbus area. The vehicle was stolen from the Columbus area also.
The juveniles were transported to COYC and held, charged with theft and receiving stolen property offenses.
No injuries or crashes were reported and the suspect's vehicle speed did not exceed 100 mph, with most of the pursuit speeds between 65-85 mph. The Madison County Sheriff's office and Ohio State Patrol assisted in the incident.