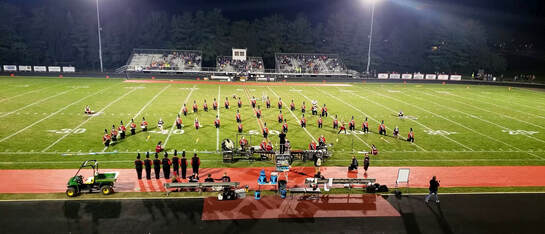 CIRLCLEVILLE – An amazing event years in the making will occur tonight at 5 pm, at the Savings bank stadium at Circleville High School.
2019 will be the first year Circleville Bands hosts an OMEA Marching Band Competition! The competition has ten bands performing from 5 pm to 7:45 pm. Gates open at 4 pm and the national anthem will be something to see at 4:50 pm.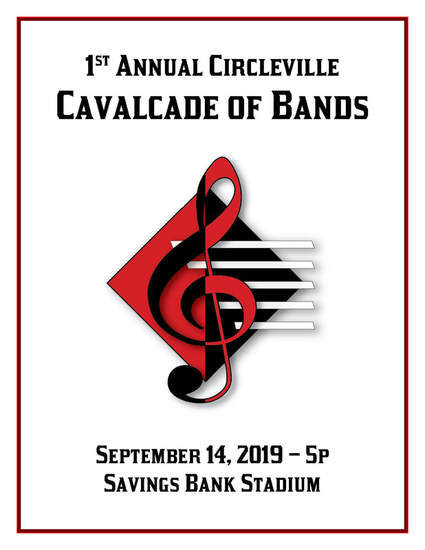 Parking is free, admission is Adults: $5 Students: $3 Seniors: $3 Children 5 and under: Free
Programs: $5. T-shirts are also available with concessions. come out and support local band music!
Bands that will be in attendance:
Class C:
5:00p – Southern HS
5:15p – Adena HS
5:30p – Millersport Jr/Sr HS
5:45p – Nelsonville-York HS
Class B:
6:00p – Clinton-Massie HS
6:15p – Wellston HS
6:30p – Judges' Break
7:00p – Westfall HS
7:15p – Circleville HS
Class A:
7:30p – Berne Union HS
Class AA:
​7:45p – Lancaster HS
More information on the event click here: Circleville Bands