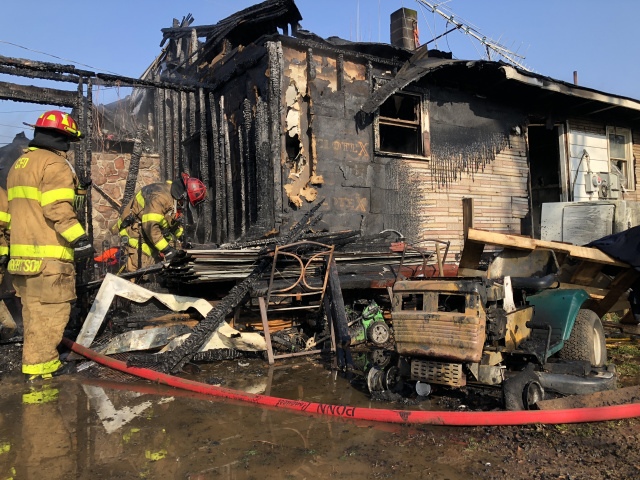 CIRCLEVILLE – A fire broke out at 350 Ray Avenue in Circleville at approximately 6:30 am.  The fire broke out in the back left corner of the building.  Neighbor Sharon Hill said, "It woke me up I hear this low popping sound and when I looked outside the fire had consumed the whole house.  I was afraid it was going to catch my house on fire also."  Hill also said that she saw blue lights flashing that was later confirmed as the main electrical wire sparking against the structure.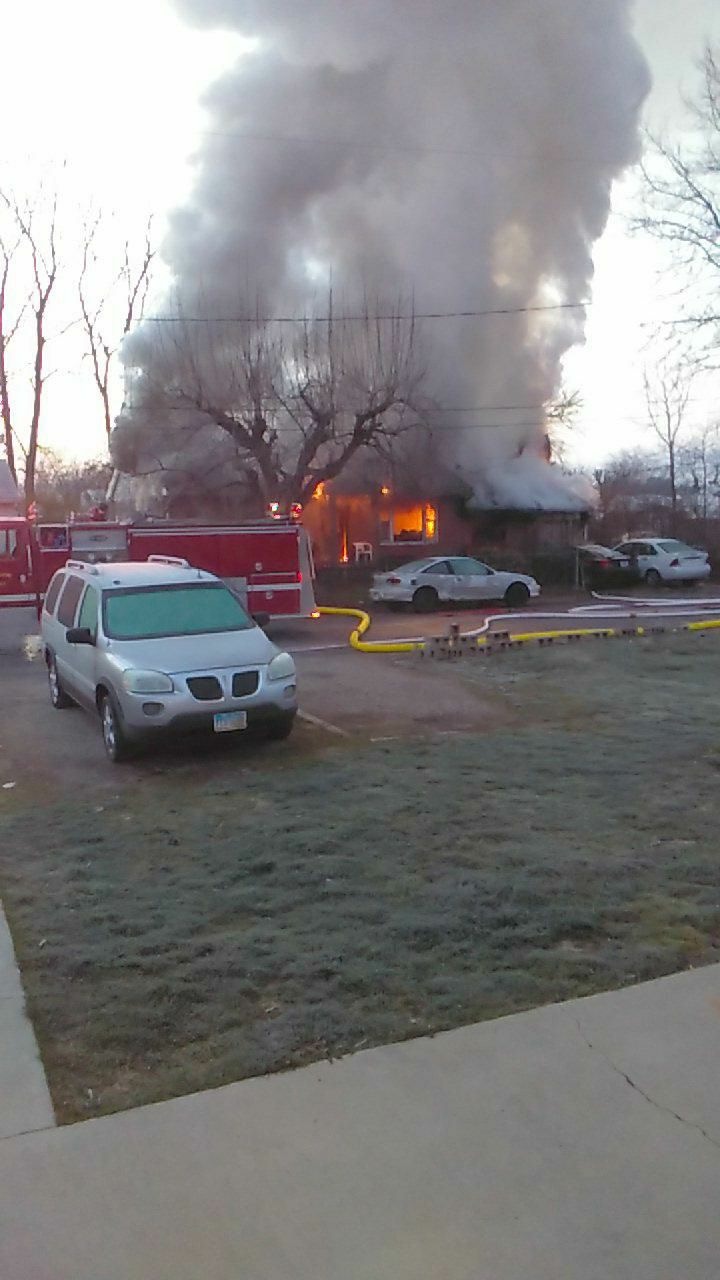 All occupants were able to escape unharmed and escaped to a neighbors home during the fire.  I did talk to occupants of the home and told them if they needed donations to contact us, and I will put that out for them.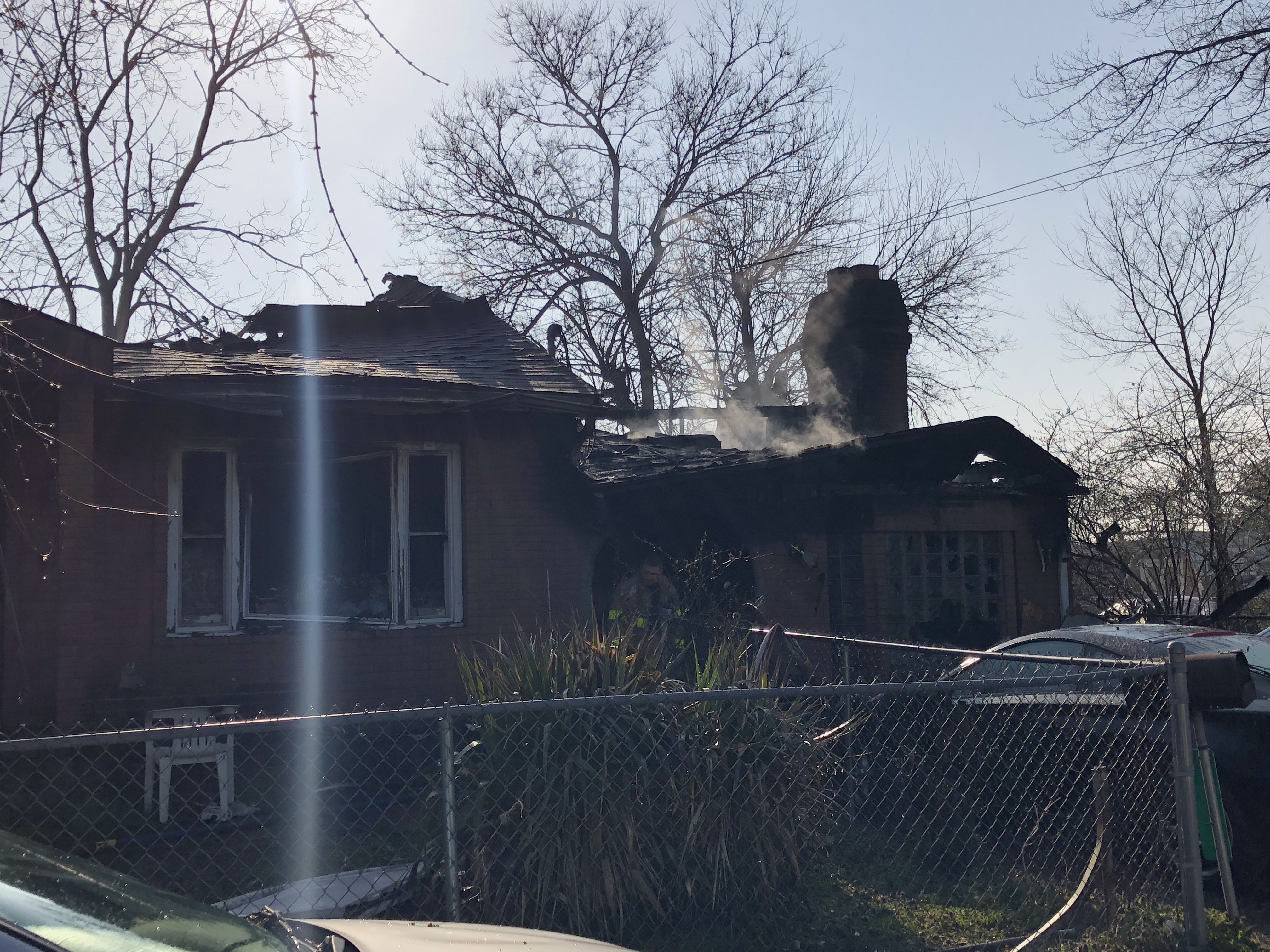 According to the Circleville Fire Department, "The house is considered a total loss. The interior was destroyed by fire, and the roof collapsed from the fire.  Eyewitnesses claimed most of the structure was on fire before the fire department was called.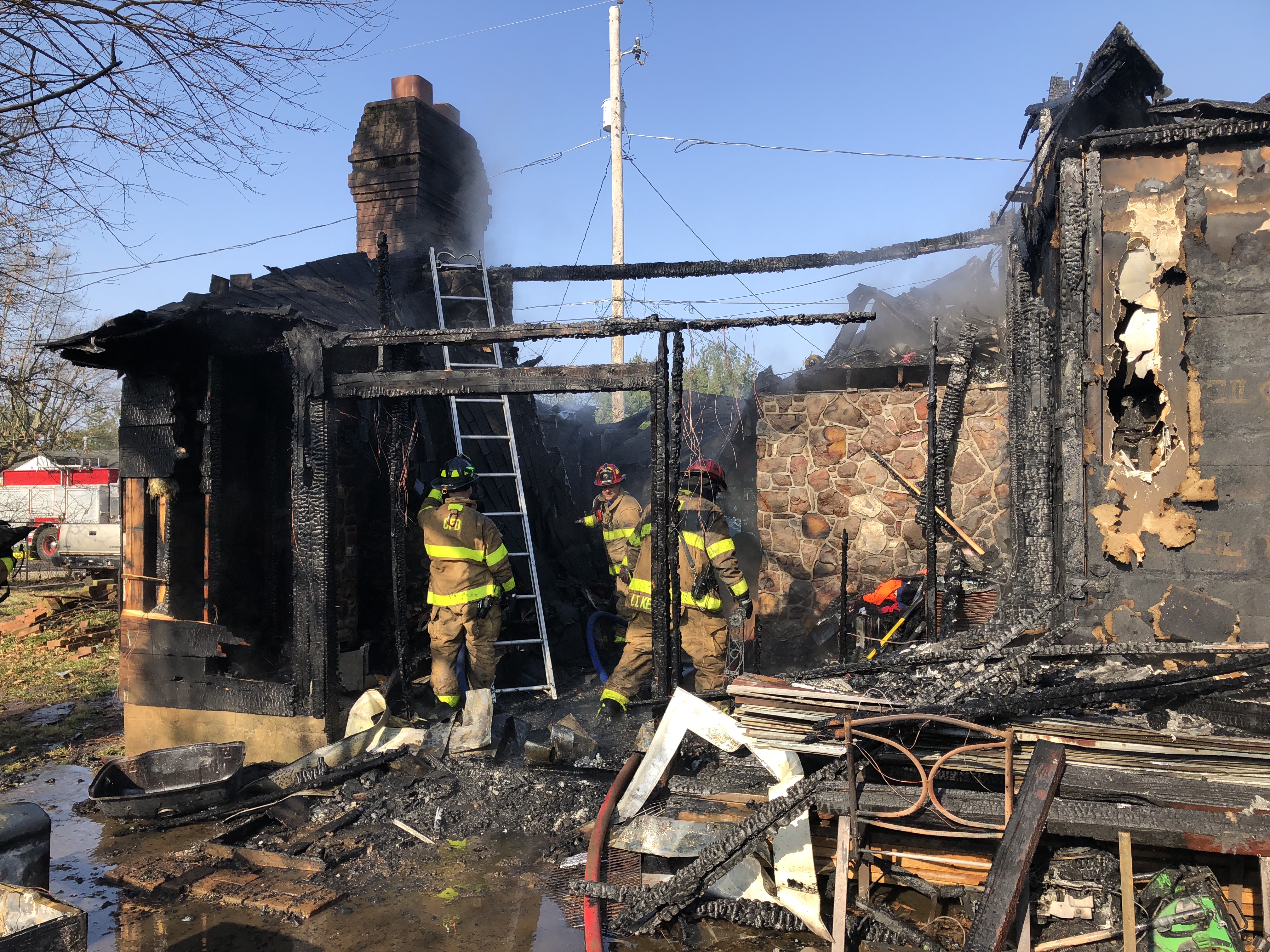 The Fire Marshals office was called to the scene to conduct an investigation. "The possibility of the fire being caused by an electrical issue due to excessive use of space heaters could not be ruled out, claimed Fire Marshal. Once the fire marshal left the scene and the Fire Department cleared the scene. The homeowners were allowed to back into the home to take any salvageable property they would like.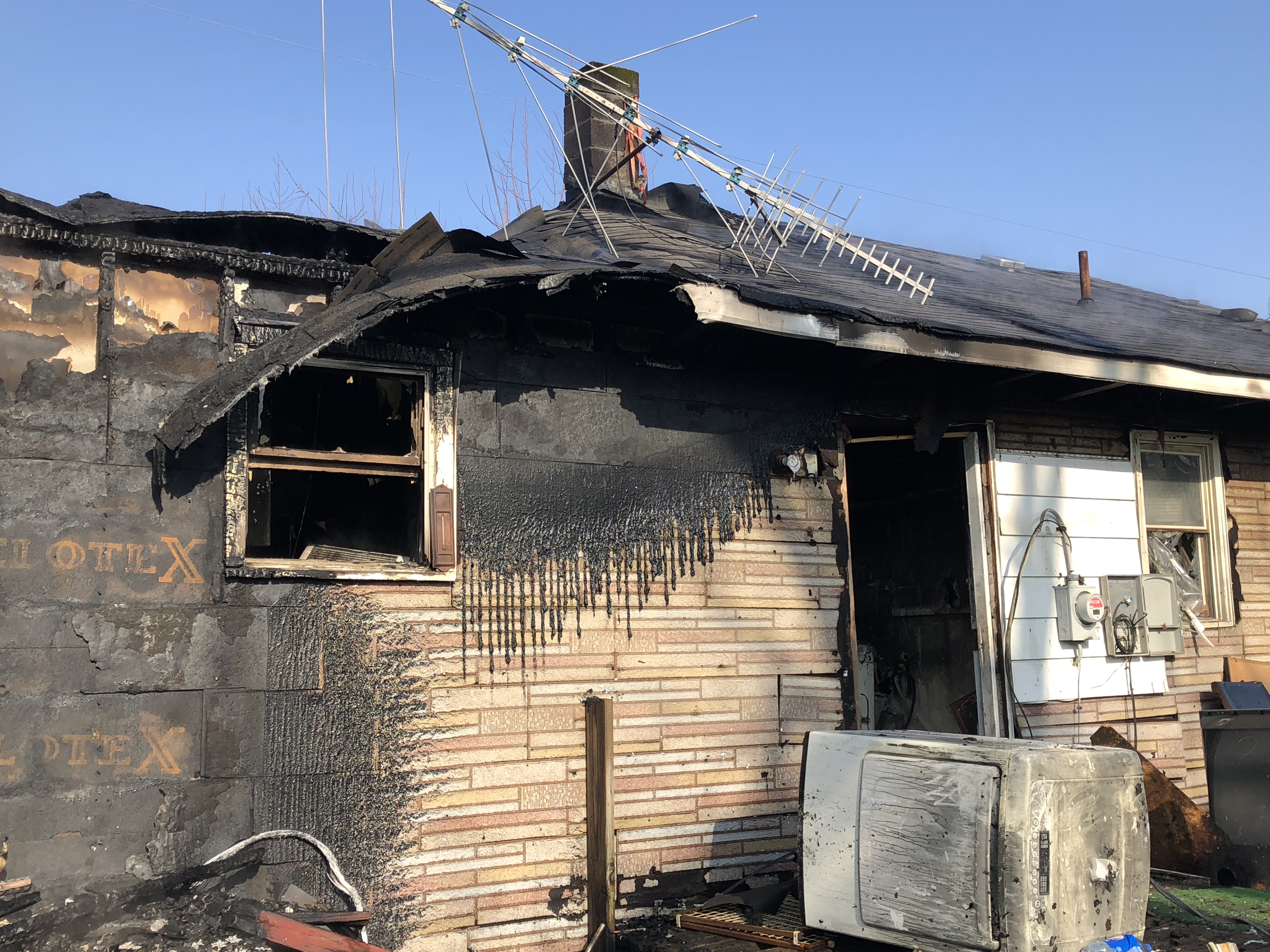 Circleville Fire Department? EMS, Pickaway Township Fire/EMS, Harrison Township Fire, Circleville Police and  Box 65 were on the scene.