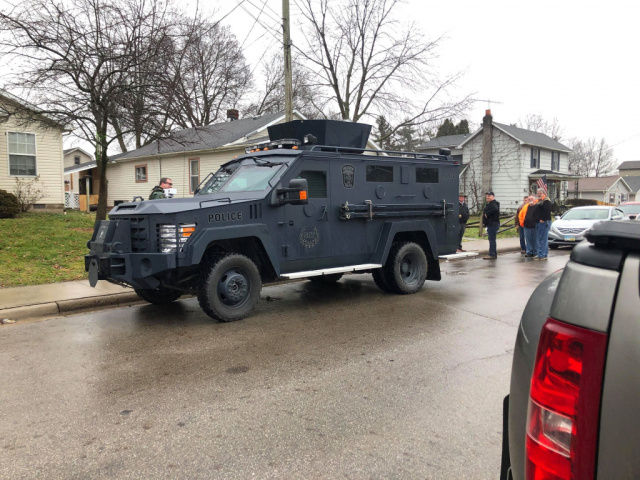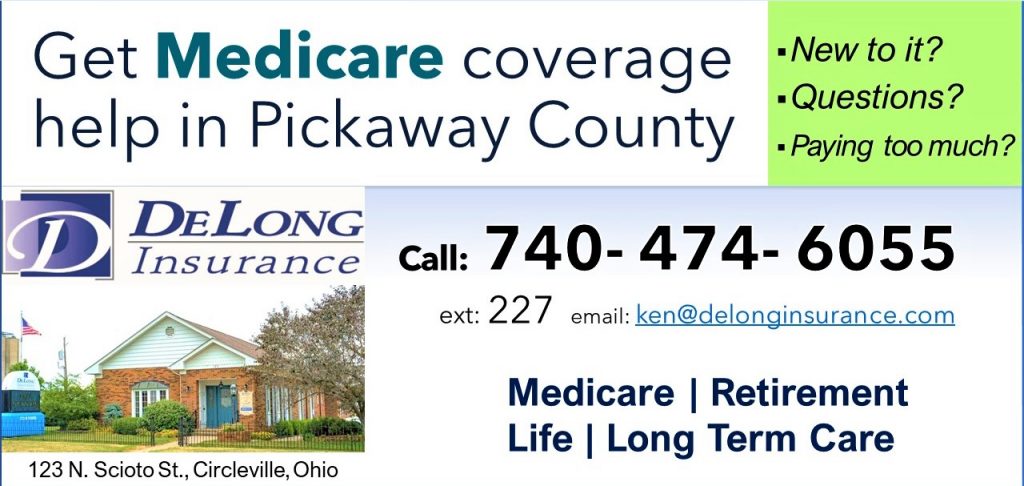 Chillicothe – Two people were arrested after a SWAT raid on Wednesday.
According to the Chillicothe police department the Chillicothe Police SWAT Team served a drug search warrant at 433 North High Street as part of a drug trafficking investigation by the Chillicothe Police Detective Division.
Seized from this search warrant were Drug Paraphernalia, Fentanyl, Crack, and Meth.
Two people were charged for Obstructing Official Business- Jason Dailey (41yo) and Danee Smith (34yo) and one for a Warrant for Probation Violation- Jason Clary (48yo)
More charges are expected after pending lab results from possible drugs seized.