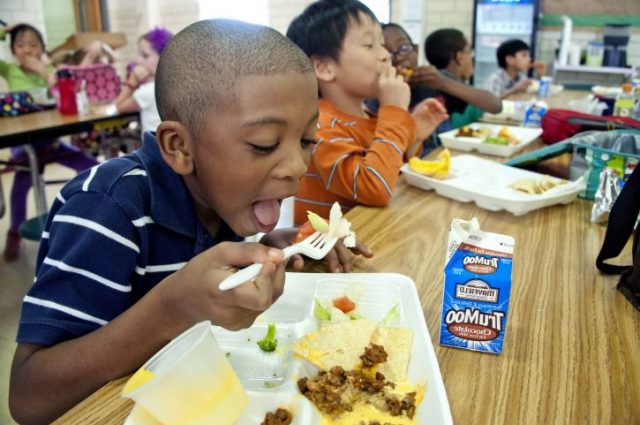 OHIO – A new school year is approaching and with it, changes to your usual routine.
"Parents are juggling many decisions as students may be returning to school for the first time since the COVID-19 pandemic began, and others may still be distance learning," said Dr. Mindy Brashears, Under Secretary for Food Safety at the U.S. Department of Agriculture (USDA). "You don't want to add foodborne illness – commonly called food poisoning – to your list of concerns, so take time to plan and prepare your children's lunch meals safely."
USDA encourages families to be prepared by adding a few essential items to your back-to-school shopping list. They can be used to avoid mistakes in the kitchen that can lead to illness.
"Having the whole family follow some simple food safety behaviors can help them avoid all kinds of illnesses this time of year, including foodborne illness," said Paul Kiecker, Administrator for USDA's Food Safety and Inspection Service. "This list of items can help you and your family make sure lunches and snacks are safely prepared, following the USDA's four steps to food safety: Clean, Separate, Cook, and Chill."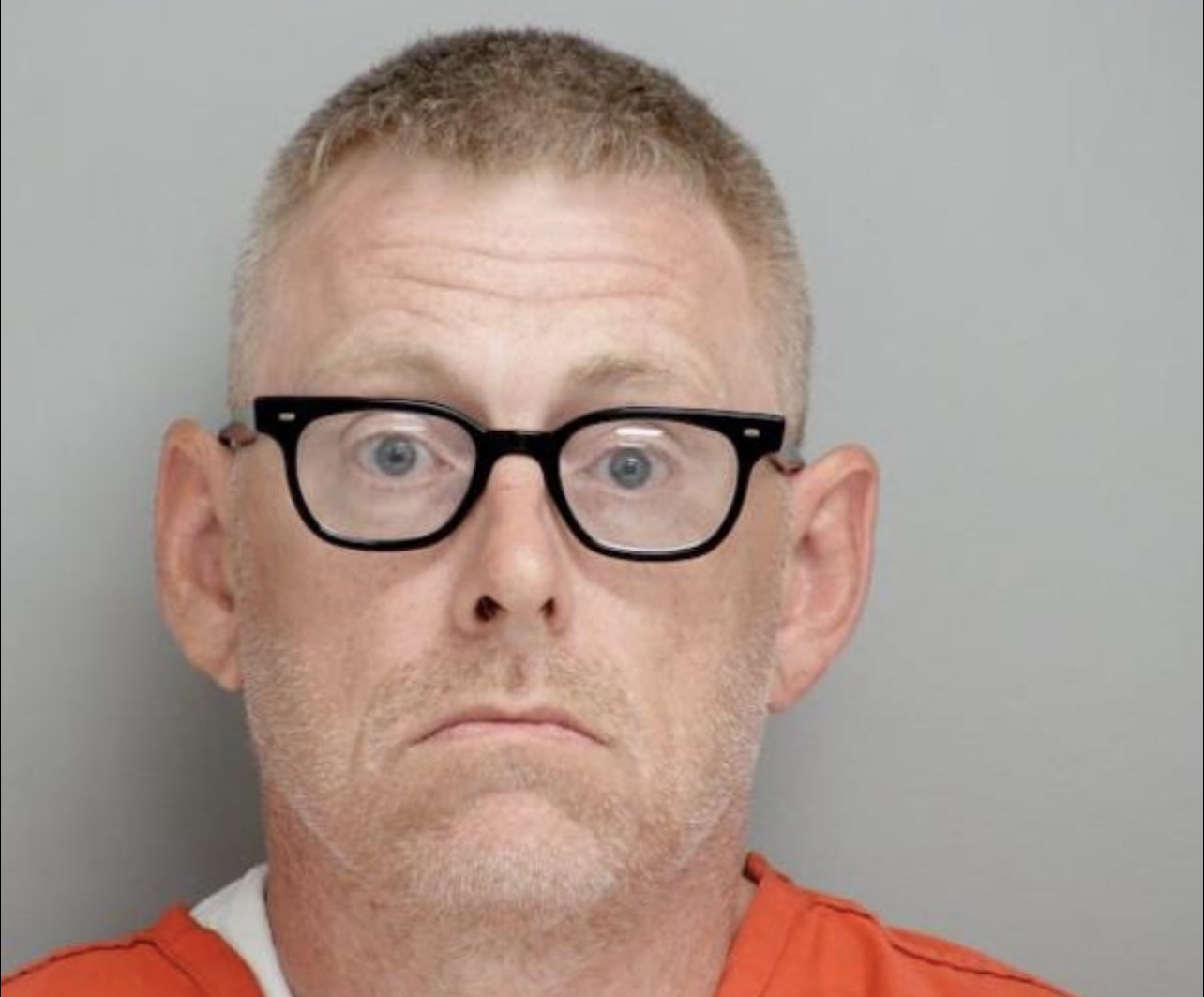 p>