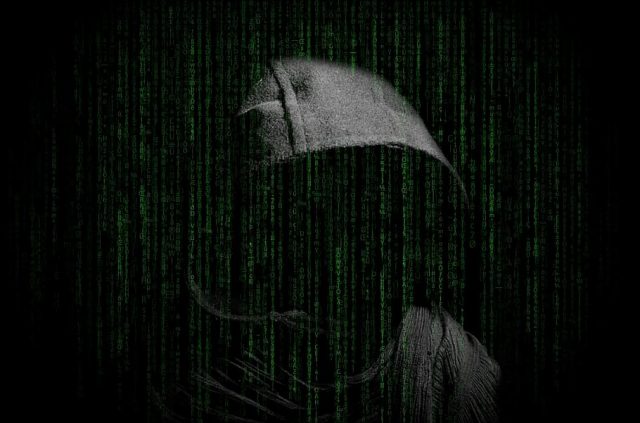 US – The FBI is warning of criminals taking advantage of grandparents in a deluxe scheme that uses criminal actors.
According to a press release from the FBI the criminal typically target grandparents posing as a grandchild or another family member saying that they are in jail and need bail money. They either pose as the person, an attorney, or a bail bondsman. They then send couriers to collect the money in person from the victim's residence. In some instances, a rideshare driver is used to pick up the money.
FBI reports that this kind of fraud crime called confidence fraud schemes to accounts for the highest losses reported by the elderly at 280 million from January 2020 to June 2021 in complaints. 650 reports from grandparents resulting in losses of more than 13 million dollars. 90 victims reported that money was picked up at their homes resulting in losses of more than 3.6 million.
Tips suggesting protecting yourself are
Make sure you are careful what you post online, scammers can use details shared on social media platforms and dating sites for targeting purposes.
Be suspicious of telephone calls that require you to immediately take action and request bail money for a family member in distress.
Be careful when caller IDs look familiar, scammers use technology to disguise the actual number to make it look like it is a trusted number.
IF you believe you have been a victim of fraud contact local law enforcement