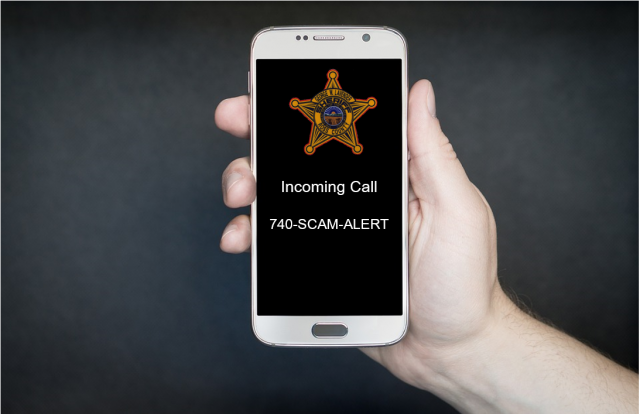 FAYETTE – Fayette County is warning of a scam that has caused stress just before the holidays to some people.
The Sheriffs office is reporting that individuals are getting calls with the Fayette County Sheriffs Office name on the caller ID. The scammers are then are being told they have an arrest warrant out for them and are asking for personal and financial information in order to process the situation.
The Sheriff office says this is a scam and to beware of any call that a caller is soliciting personal/financial information.



This information was obtained from the Fayette County Sheriff website.