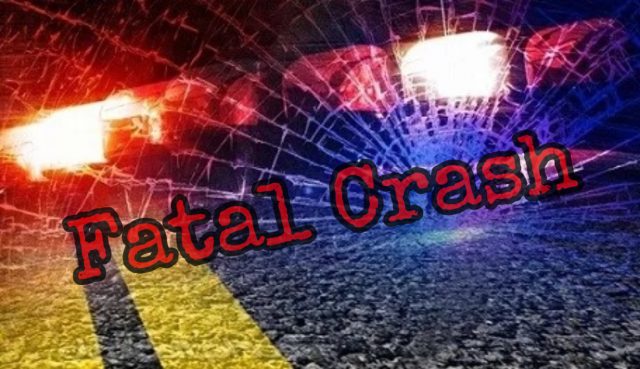 Fayette County – The Wilmington Post of the Ohio State Highway Patrol is currently investigating a single vehicle fatal traffic crash that occurred on Old US 35 at approximately 9:30 P.M. on February 27, 2023 in Wayne Township, Fayette County, Ohio.
Preliminary investigation revealed that Mr. Zachary S. Wallace, age 26, of Circleville, Ohio was operating a 2004 Chevrolet 2500 Silverado southeast on Old US 35. The Silverado was also occupied by a passenger, Mr. Elijah Lyons, age 21, of Washington Court House, Ohio. The driver failed to negotiate a curve, drove off the left side of the roadway, struck two traffic signs, and a tree head on.
Mr. Zachary S. Wallace was not wearing a seatbelt and was pronounced deceased at the scene by the Fayette County Coroner's Office Mr. Elijah Lyons was transported by family to a local hospital with non-life-threatening injuries.
The Fayette County Sheriff's Office and Fayette County EMS/Fire assisted troopers on scene. The crash remains under investigation by the Ohio State Highway Patrol.