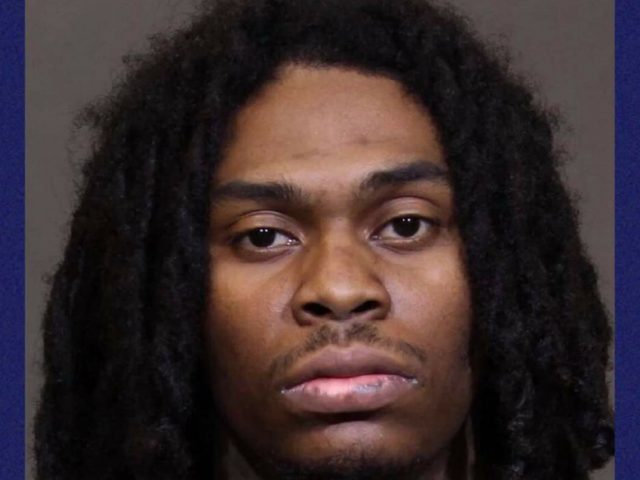 Columbus OH- On November 16, 2020 11:27am, officers were dispatched to 2047 Bancroft St. on the shooting of a 23-month-old male child.
Officers arrived and found the parents exiting the home holding the child.
They stated the child got a hold of a gun & accidentally shot himself. The child was transported to Nationwide Children's Hospital. The child's father, 24-year-old Demonte Walker Sr., was detained & interviewed by detectives.
Base on the interview, Walker was arrested and charged with Endangering Children, a Felony of the Third Degree.
An AK-47 and 3 handguns were recovered from the home.
Walker is out on bond and on house arrest.
Det. Poliseno requested a high bond on Walker.
Thankfully, the child is expected to survive his injuries.