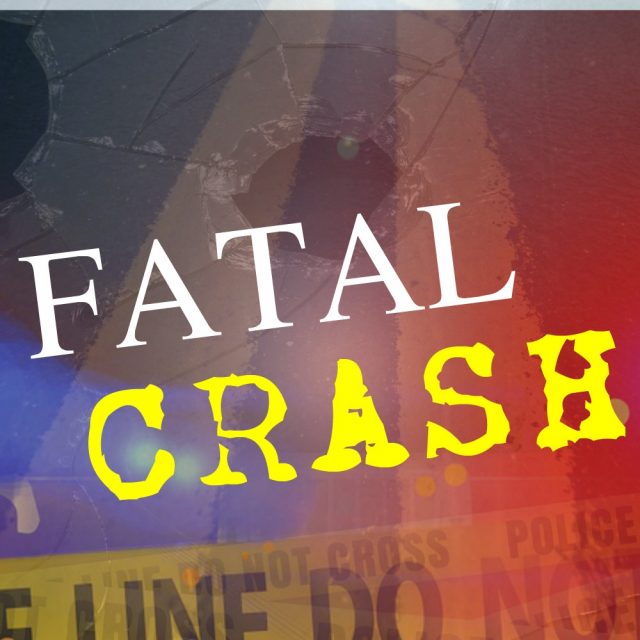 FRANKLIN – A fatal crash shut down the roadway in the area of I-71 and 270 for hours after a semi and a car crashed.
According to the Sheriff's department, at approximately 10:16 am in the area of IR-71 North and the 270 exit ramp a red 2015 Freightliner semi with a trailer was sitting in between lanes of the 71 North and Stringtown entrance ramp lane near the 270 west exit ramp. A silver 2021 Ford Escape turned from 71 North lanes towards the 270 west entrance ramp and struck the rear right corner of the trailer according to witnesses.
When First responders arrived on the scene the Jackson township fire ems pronounced the driver of the Escape deceased on scene at 10:23 am.
Franklin County continues to investigate the crash, anyone with additional information can call the sheriff's office.