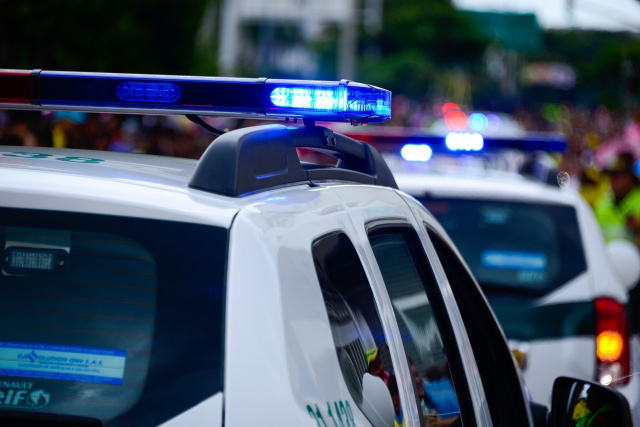 Chillicothe – The Chillicothe Post of the Ohio State Highway Patrol is investigating a two vehicle fatal crash that occurred on SR 32 at Germany Road. The crash occurred on Friday, May 24, 2019, at approximately 0723 A.M.
A 2006 Dodge Grand Caravan driven by David Carter, 43 of Waverly was traveling southbound on Beaver Pike Road. Mr. Carter turned right onto SR 32, traveling westbound prior to attempting to make a U-turn on SR 32, then was struck in the driver's door by a westbound semi-truck. The 2016 Kenworth semi-truck was operated by Fred Stenderup, 55 of El Mirage, Arizona.
Mr. Carter was pronounced deceased at the scene. Mr. Stenderup was not injured.
Motorist are reminded to obey all traffic control signs.
The crash remains under investigation.