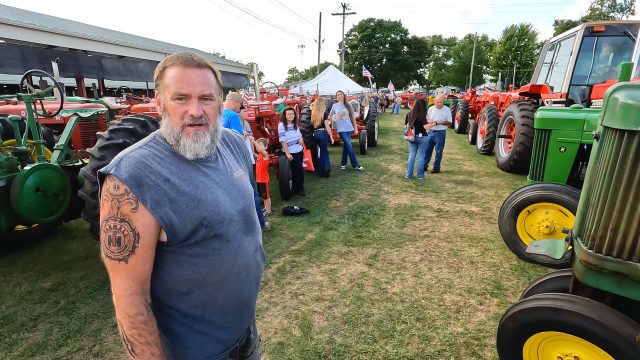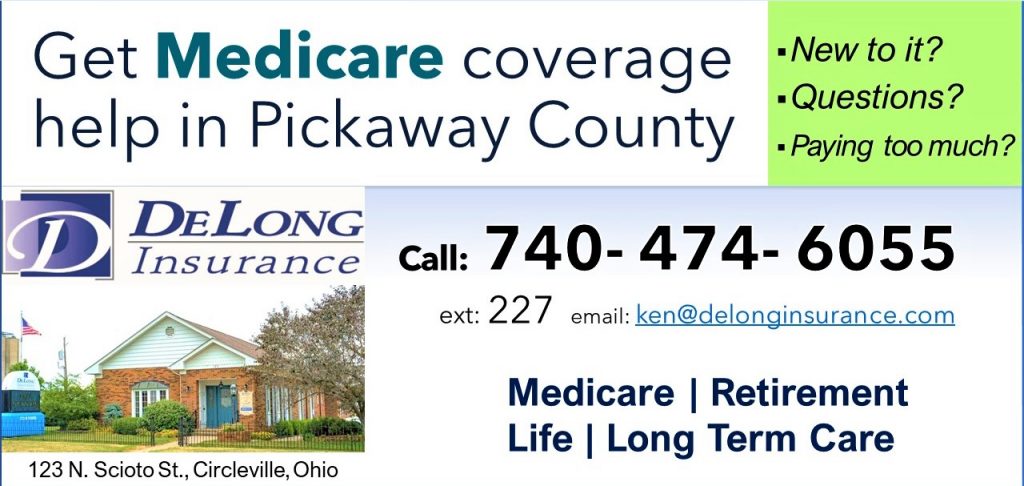 Ross County — Around 5:30 pm every Thursday of the Ross County Fair, about 40 tractors are paraded through the grounds. Otherwise, these machines are tightly parked in their paddock, on display across from the horseshoe courts.
The tractor display is an informal organization that welcomes owners of any old tractor – including even mowing tractors. Of course, there's an upward size limitation, especially for squeezing through the narrow roads of the fairgrounds. And, the oldest steam-powered tractors are a completely different safety consideration, with state regulations on their explosive possibilities – so it's only internal combustion here.
I caught the head of the tractor show, Dave Carroll, after this year's parade. He explains the parade and display, and a few of the tractors, in our interview video below.
And, watch the entire 13-minute parade in a video from two locations on the fairgrounds.
The 2023 Ross County Fair closes Saturday evening with fireworks at 10 pm, weather permitting.