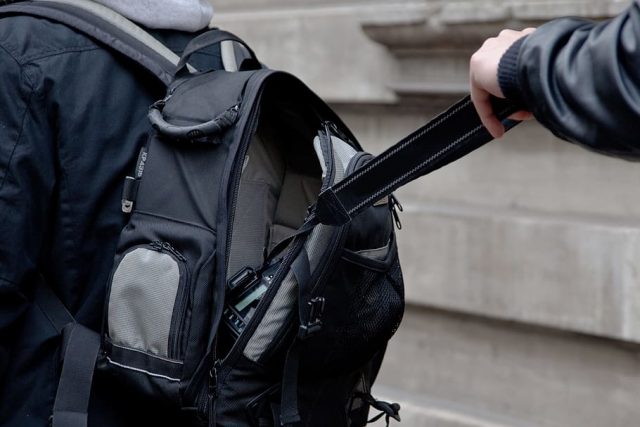 FARIFIELD – Fairfield county sheriffs office is reporting two purse thefts that occurred in two separate department stores by the same people on the same day.
According to Fairfield sheriff reports on January 21, 2021 a woman had just left Kroger in Canal Winchester with a cart full of groceries, while loading her purchases into the car a suspect described as, "black female" jumped out of car grabbed her purse got back into the vehicle and fled the scene. The woman was not able to get license information but gave description to police of woman and car. These were later identified characteristics from cameras.
While deputies were responding to that call the purse bandits struck again but did not get away so easily. According to reports on January 21, 2021 the sheriff deputies reported that the same suspects grabbed a women's purse and tried to get back in the car. Victims gave chase and caught the vehicle by the pharmacy. Female got out of the car and was held down by victim's friend. Victim tried to get her purse back out of the suspect vehicle. Male suspect driver then pulled a knife on the victim who let go of her purse. Male got out of the car. Victim's friends released black female. All suspects got back in the vehicle and fled with the purse.
The Sheriffs department is currently investigating both incidents reviewing surveillance video and working on suspects in the case, but if you have seen either incident occur reach out to the departments with information.