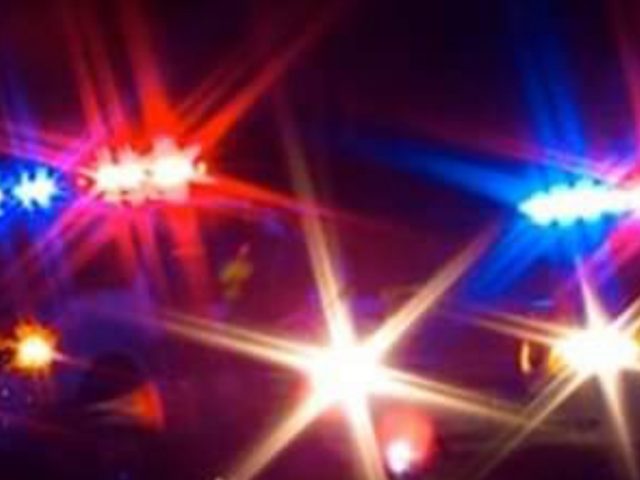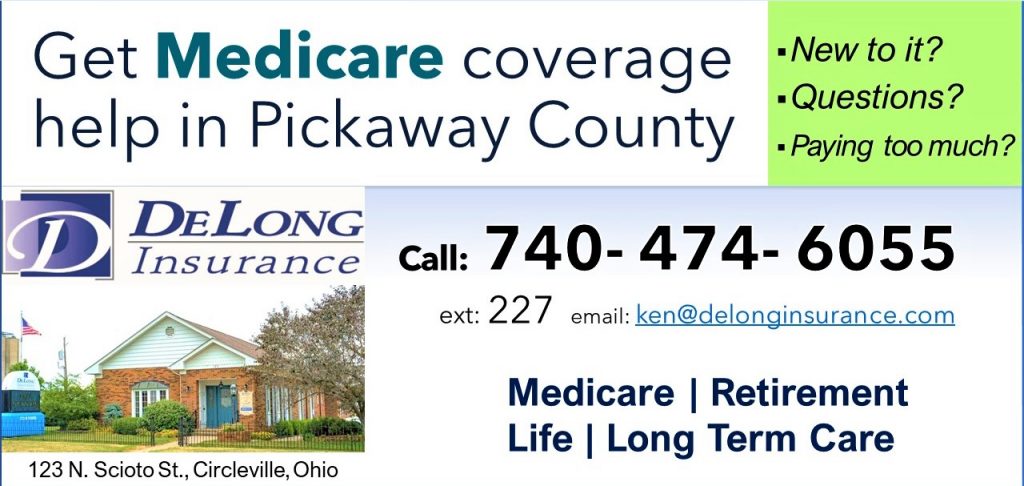 Fairfield county – A Woman went full Momma Bear today when an attacker attempted to take her car and her children.
According to the Lancaster Police department on Friday September 8, 2023 at approximately 3:34 pm, the Lancaster Police Department received a 911 call of a possible abduction and vehicle theft by force. Two juveniles, aged 14 and 5, were in a vehicle in the 800 block of E. Chestnut St. when a male entered the car and tried to drive away.
Prior to officers arrival the children's mother was able to overpower the suspect and secure her vehicle and the juveniles.
The suspect fled toward Mary Burnham Park on foot and was apprehended by officers. The suspect was positively identified by witnesses and placed under arrest for felony abduction. Additional charges are pending as the investigation continues.
Mugshot is currently unavailable due to Fairfield county jail updates