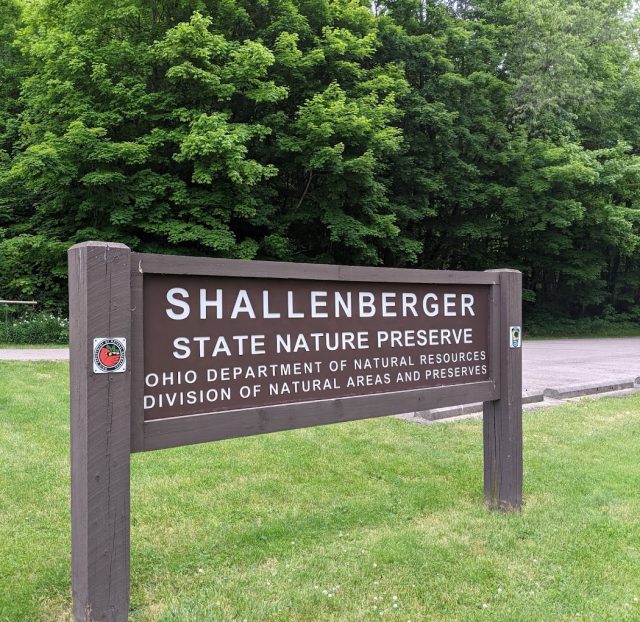 LANCASTER, Ohio: Visitors will see a big improvement at Shallenberger State Nature Preserve thanks to the work of generous volunteers. The group from the Columbus Audubon's Service in the Preserves program helped the Ohio Department of Natural Resources (ODNR) Division of Natural Area and Preserves (DNAP) rebuild an aging staircase earlier this month.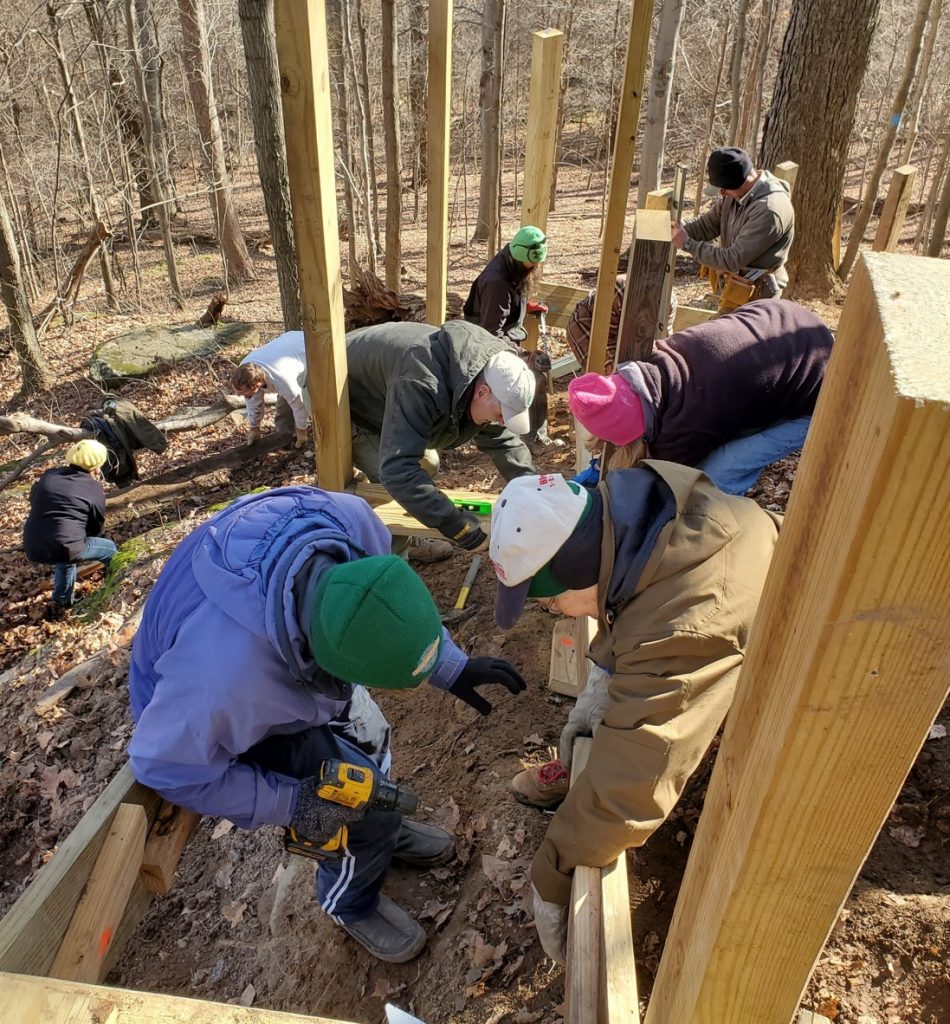 Caption: Volunteers and staff constructing the new staircase at Shallenberger State Nature Preserve just outside of Lancaster.
"We sincerely thank Columbus Audubon's Service in the Preserves volunteers," DNAP Chief Jeff Johnson said. "This group has volunteered thousands of hours for nearly four decades helping our staff with projects like this one."
The staircase, built in the 1970s, was in poor condition and needed to be rebuilt. Thirteen volunteers worked over two days, hiking up a steep trail to the work site. They dismantled the structure, removing old lumber by hand, and carrying in new materials. Once complete, the group had constructed two flights of stairs, two decks, and a few other trail improvements in the preserve.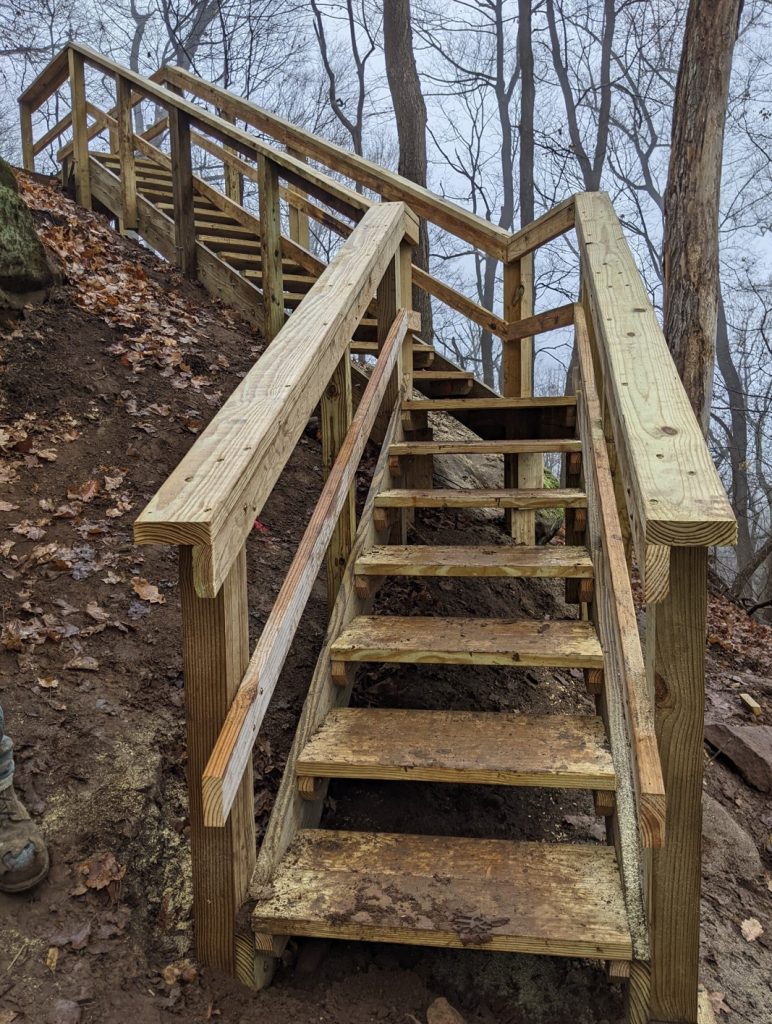 Caption: The finished staircase taking visitors on top of Allen Knob.
All lumber and hardware for this project were purchased using donated funds through the Ohio State Income Tax Checkoff Program. Through monetary donations or volunteering, there are a lot of ways to enhance your State Nature Preserves. To learn more, visit our website.